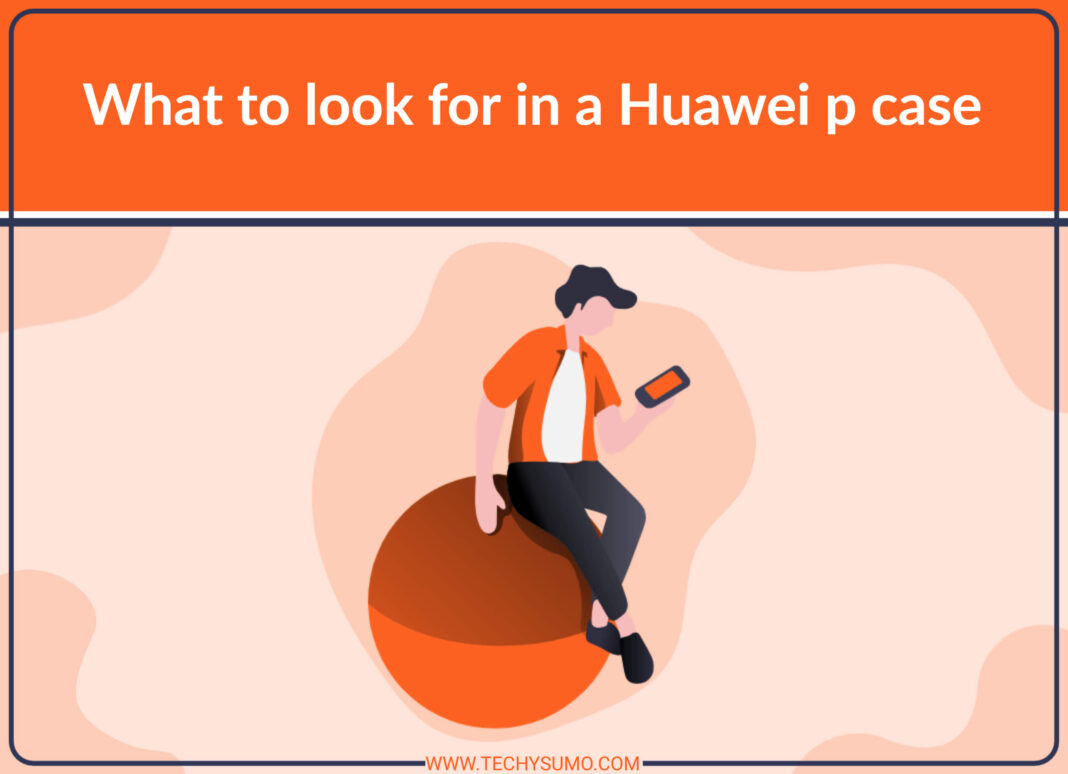 Buying a smartphone nowadays is an investment in itself and something that you want to keep protected at all times. However, you have to regularly use your phone, and when you are constantly using something, you have to make sure that it is protected in every way. For this reason, phone cases have become so popular. While most phones already come with a transparent phone cover, you have to understand that they will not provide your device with all Round support.
To ensure maximum safety of your phone, you need to invest in a phone cover specifically designed for the model and geared towards the various things your phone needs to be protected from. So, once you buy your Huawei p smart, here are the things you need to keep in mind when buying a Huawei p smart 2019 case:
Make sure it is strong
When you are buying a case for your phone, one of the most important things that you want to protect it against is physical damage. The biggest complaint people have with regard to their smartphone and offer needs to be repaired the screen. You may wonder how a case can protect your screen.
If you buy the correct case that has some material on top, it will be very good for your smartphone. Some phone cases have a flap cover in the front, which protects the screen at all times. You must be the case that is made of shock-absorbent material, which is generally silicone or rubber. Such items will help you to keep the delicate corners of your smartphone in check.
Plastic phone cases are not as good when it comes to absorbing shock, and they may not be able to protect your phone if it falls with an impact. You must also keep in mind how you are going to use your phone. If you are confident that you are not likely to drop your phone from great heights, you might even consider buying a slim case. However, if you are clumsy, it is better if you go for shock-absorbent cases.
Waterproof cases work the best
You never know when the weather gets bad, and it starts raining. If you are caught in the rain with your phone in your pocket, you will not be able to give it maximum protection if it does not have a protective case. For this reason, it is best if you buy a waterproof case that will help you to keep your phone away from harm's way.
A number of companies provide excellent waterproof yet designer phone cases that are best suited for your Huawei smartphone. It is important that you keep your usage and needs and mind before making the purchase. 
With the correct phone case, you will be able to make sure that your smartphone lasts long. With a great variety of smartphone cases in the market, you must be very aware of what you pick.