When you're a real estate agent, the most important part of your business is having a steady flow of leads. It's a commonly held belief that the money is in the list. If you don't have a steady stream of leads coming in, you may want to try wholesaling houses. Once you know how to find wholesale houses, it's a great way to fill in the lulls in the market. Here are five great ways to generate leads in your business.
Top 5 Ways To Generate Any Lead
There are many ways to generate leads as a real estate agent. Here are some of the best methods.
1. Network With Other Professionals
Insurance agents, loan officers, and personal bankers are some of the most obvious choices for real estate agents to network with. Landscapers, cleaning agencies, and stagers also make sense. When you're able to refer your clients to other businesses they may need, they're more likely to remember and refer their friends to you.
2. Advertise Online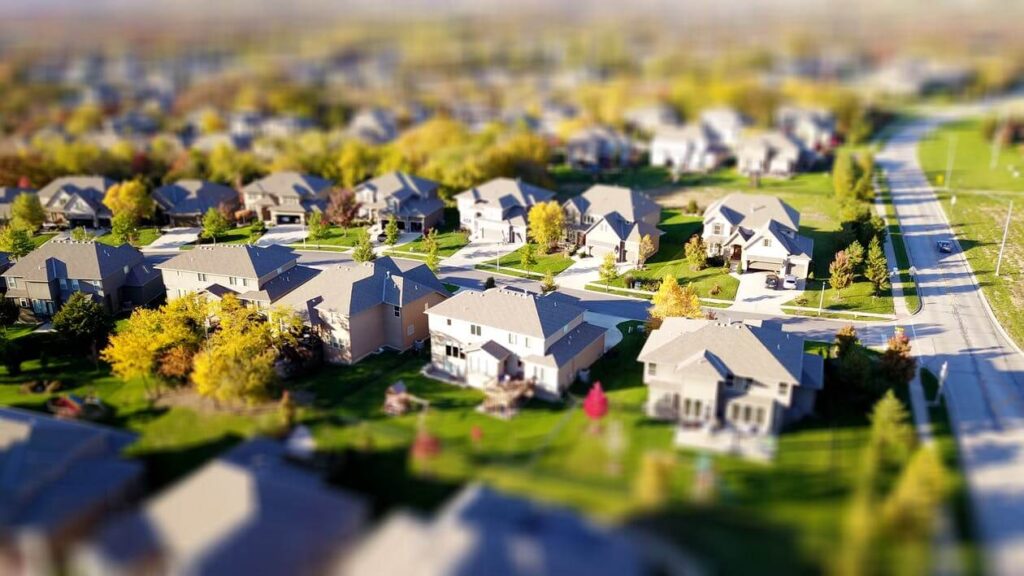 According to the National Association of Realtors, 97% of home buyers used the internet to aid in their hunt for a new house. They have been using the internet to move into a new home or relocate to a new location like finding apartments for rent in Washington. You can advertise on websites such as Zillow. You can run ads on Google, Facebook, or LinkedIn. You can answer real estate questions on Reddit or Quora. Just get your name out there so people will remember you.
3. Wholesale Houses
Learning how to wholesale houses is a great way to develop leads. Knowing where and how to find cash buyers can build a list of leads to help you level up your income during a seasonal slump. Wholesale contracts move quickly, so once you've got the hang of it, you can earn more money through sheer volume.
4. Build a Website
Even though your real estate firm will likely give you a page on their domain, it can help to have your own site. JohnSmith.com is more memorable than RealEstatecompany.com/JohnSmith. Make sure you optimize for SEO and write blog posts answering common real estate questions.
5. Keep Up With Old Leads
You've had people who stop their home search because they're not ready to buy yet; everyone has. Keeping in touch with those folks can lead to future business. Send postcards talking about developments in the market, keep them on your email newsletter list, and leave an occasional voice mail to keep your name at the top of their mind when they decide to go house hunting again.
Online Resources To Help Lead Gen
For general advertising to generate leads, look no further than marketing yourself on Realtor.com or Trulia. For lead generation software, you could try Agent Locator, Bold Leads, or BoomTown. For the best in real estate wholesaling software, try Batch Leads. Keep your leads organized with a customer relationship manager such as Wise Agent, LionDesk, or Market Leader.
The key to a booming real estate business is in your list of leads. Make sure that you always have a steady flow coming in, whatever marketing methods you choose to use.