Has there been strange activity on your computer recently? Are you wondering about the cause of these odd occurrences and what you can do to fix them? Are you curious about how to know if your computer has a virus?
Well, you are in the right place!
Viruses can be very harmful and ruin your computer, but it can be difficult to know if you have one. This guide explains how to know if your computer has a virus and some tips on what to do if this happens.
Are you ready to take a look at these signs and symptoms?
Let's get started!
How to Know If Your Computer Has a Virus
If you are wondering how to tell if your computer has a virus, there are a few symptoms that you should look out for. Here are the ten main signs of common computer viruses.
Unexpected Pop-Up Windows
If your computer has unexpected ads, your computer may have a virus infection. They are known for being very annoying, but they may make the virus even worse.
To avoid escalating the problem, do not click on a pop-up if it is suspicious. This is also true when the pop-up says there was a computer virus detection. It may ask you to pay to remove a fake virus, so avoid clicking on it. 
Also Read : how to get rangoli stamp in google pay
Slow Performance and Start-Up
If your computer is taking a long time to start programs or turn on, it may have a virus. However, the cause may be a different issue, so try not to jump to conclusions too early. Computer repair service providers like Data Doctors can perform diagnostics to determine the source of the issue.
First, make sure that this is not due to a lack of hard disk memory or RAM memory. Your computer may also be old, which can cause lagging performance. Having a virus is just one of the possible reasons behind this.
Suspicious Hard Drive Activity
When a computer has an excessively active hard drive, it may make constant noise. The hard disk may always spin as well, even when you are not using the computer.
If you notice that your computer is active when programs are not running, it may have a virus. Be sure to keep an eye on your computer for this kind of activity.
Lack of Storage Space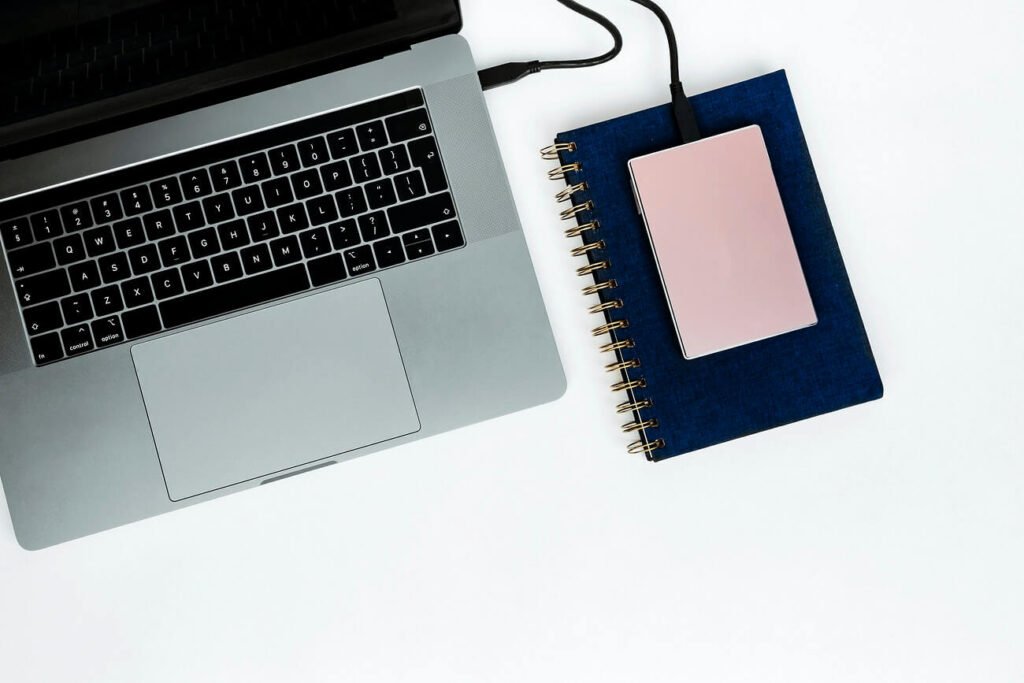 You may end up in situations when you run out of storage space. While this is an issue for old devices, it should not be common in new technology.
If you find yourself running out of storage space, the computer may have a virus. If this is not fixed, the computer may become unusable over time.
Missing Files
When a computer has a virus, it may corrupt some of your files. You also may find yourself losing certain files because they were deleted.
Also read: most creative 404 error page examples (Edition 2021)
If your computer acts strangely with your files or you struggle to open them, it may have a common computer virus. Loss of information and data is a vital sign to keep an eye out for.
Errors and Crashes
If programs crash or close automatically, this may be a sign of a computer virus. It may show you that there is something wrong with your computer because it cannot stay open or function normally.
You may also receive strange error messages. If this happens for no reason and at random times, you may have a computer virus. This can lead to loss of functionality in extreme situations, which can stop you from using your computer.
High Network Activity
There may be instances when your internet connection is active when you are not using it. This can serve as a sign that your computer has a virus.
This would occur when a virus sends information across the Internet quickly. Not only would this use your Internet connection, but it would exhaust your computer.
Strange Emails
While it is common to receive strange emails from time to time, you may get frequent messages when your computer has a virus. They will ask you to click on an attachment or a link.
If you click on these, a virus may spread to other computers from your account. A way to avoid this from happening is by changing your passwords.
Slow Browser
Having a slow browser can be very annoying, but it may also be a sign of a computer virus. This can happen from having slow Internet speed, but it is important to keep your eyes open for possible computer viruses as well.
In these situations, your computer may redirect or send you to some odd websites. It may also change your homepage. If you notice a loss of performance ability, it can take your computer longer to perform basic tasks and get work done.
Security Attacks
Many common computer viruses can disable the protection systems on your computer. This can stop you from installing or opening anti-virus programs.
If the virus prevents these security options, you may not be able to stop your computer from being infected. It is important to make sure that your personal information is in a safe place in case this happens.
Have You Noticed Any of These Symptoms On Your Computer?
If you are wondering how to know if your computer has a virus, these ten signs are a great place to start. If you notice any of these occur on your computer frequently, it may be time to check it for a virus.
To do this, you can install and run a program for computer virus removal. This can remove the malware from your computer and scan it on a regular basis. In doing this, you can keep this from happening again and protect your data from viruses and threats.
We encourage you to keep an eye out for these signs of computer viruses, and to take a look at some of the other articles on our site for more tech tips. With this information, you will be able to catch it while it is still early. This can save you so much money and time.
Do you feel ready?
Let's go!