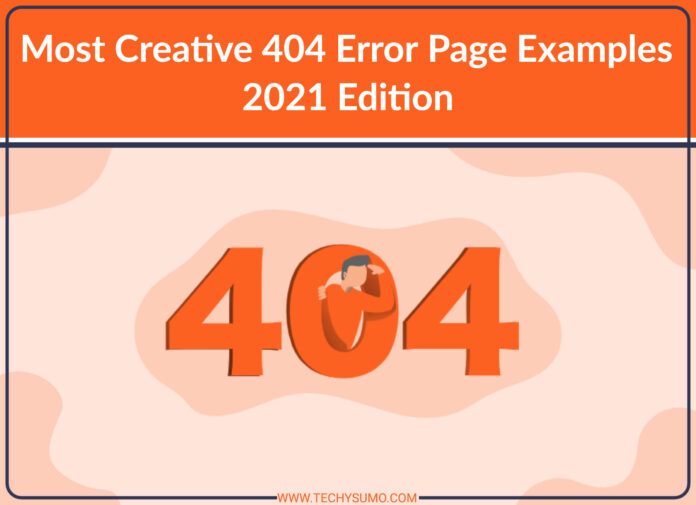 If you enter an incorrect web address into your web browser or click on a link that no longer exists, you get to see a 404 error page. Most of the error pages are not memorable so people quickly forget them. But some companies use their 404 pages to have a little fun and to differentiate themselves from the crowd. Good and creative 404 pages can still keep visitors on the website and get them to look despite the error. It is also a good idea to suggest related pages and search boxes for 404 error pages. Therefore, we are providing today a selection of the most creative 404 error page examples on the web.
404 Error Found Pages Of Creative Brands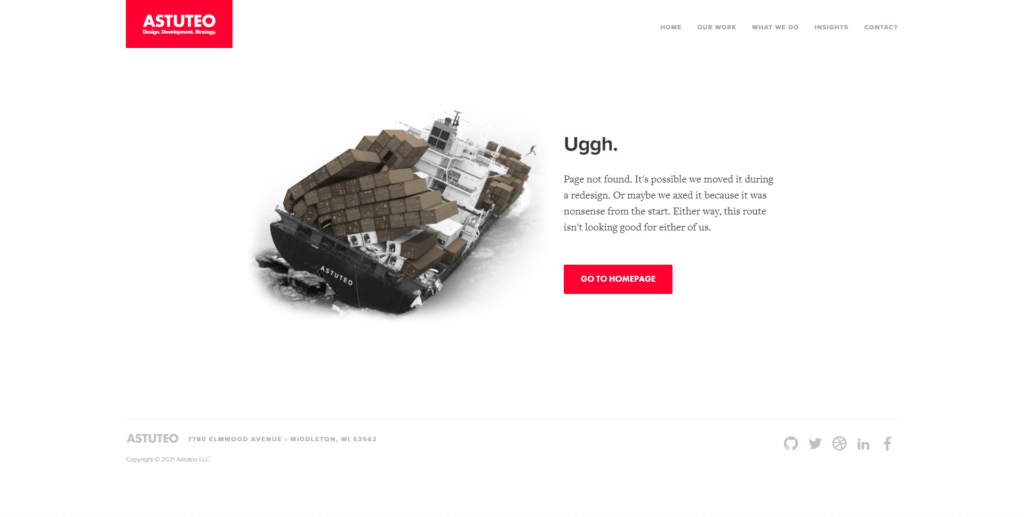 Very interesting effects you have visited and tried it out.
Each click on the space bar is another, animated wallpaper free.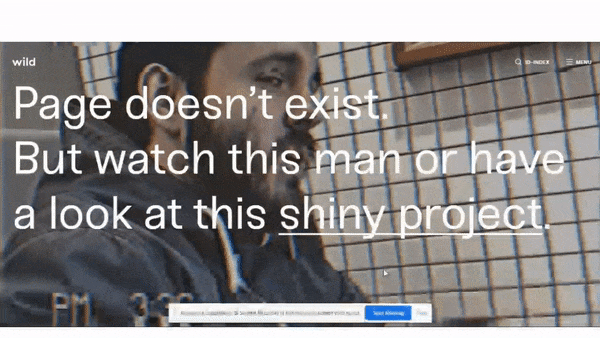 A sweet kitten is always. Interesting is the custom URL.
Famous Graphic design related brand – Canva had created a game as it's 404 page not found page to engage their users.
Another Famous Graphic Design solution provider brand created a 404 page that has nothing yet everything. The amazing part of PhotoADKing's 404 page is you can navigate on any page with it's 404 error page.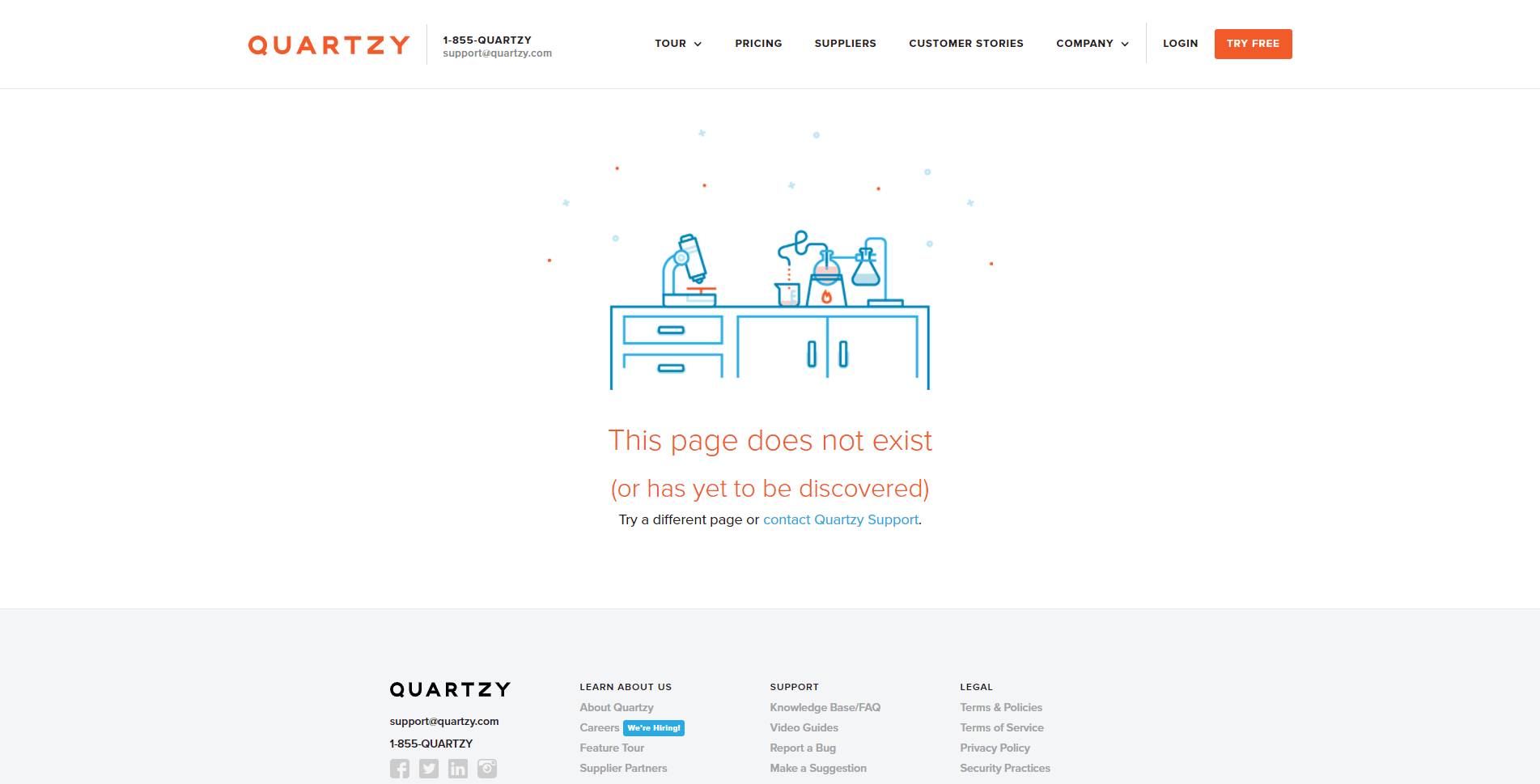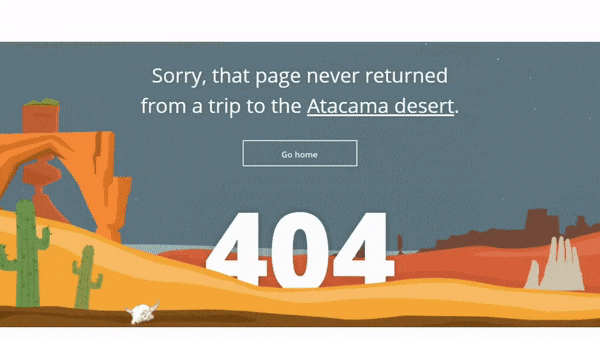 Lovingly designed and animated 404 error found page . Sun and moonrise and moonset are seen.
With all-over background video.
Lovingly designed and animated with added value through links – also for the sitemap.
Inventive and simply cute.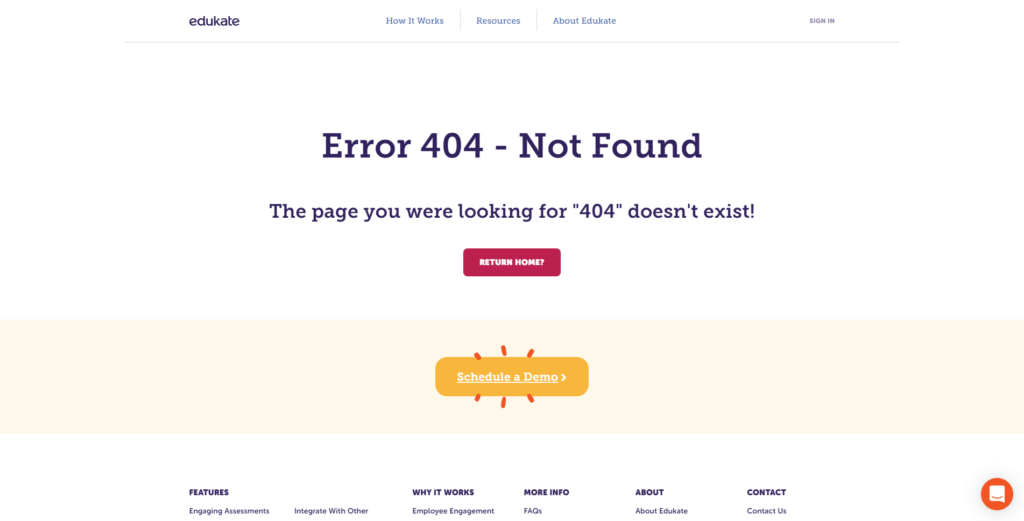 Marvel used to change it's 404 error page as per it's upcoming movie and the latest show. In above Marvel's 404 page, they had designed a page that shows captain marvel as their latest movie.
Provides a flashing server environment.
Pretty animated parallax background.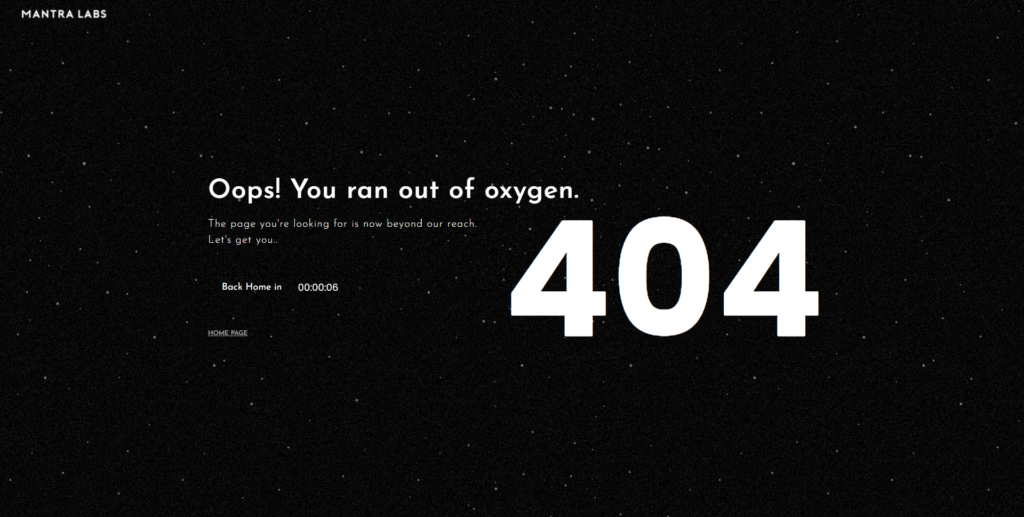 Fully animated page-starting rocket, loving and funny made.
Impressed by the codeschool 404 error page?
Conclusion
In this post, I have shown you many examples of nice 404 error pages. I hope this will inspire you to create your own creative 404 error page. Remember that even a "simple error page" can be a visiting card of your website. It can also encourage your visitors to stay longer on your website even after the error.
Do you have any good examples of 404 error pages that slipped from this collection? Share it with us in the comment below.