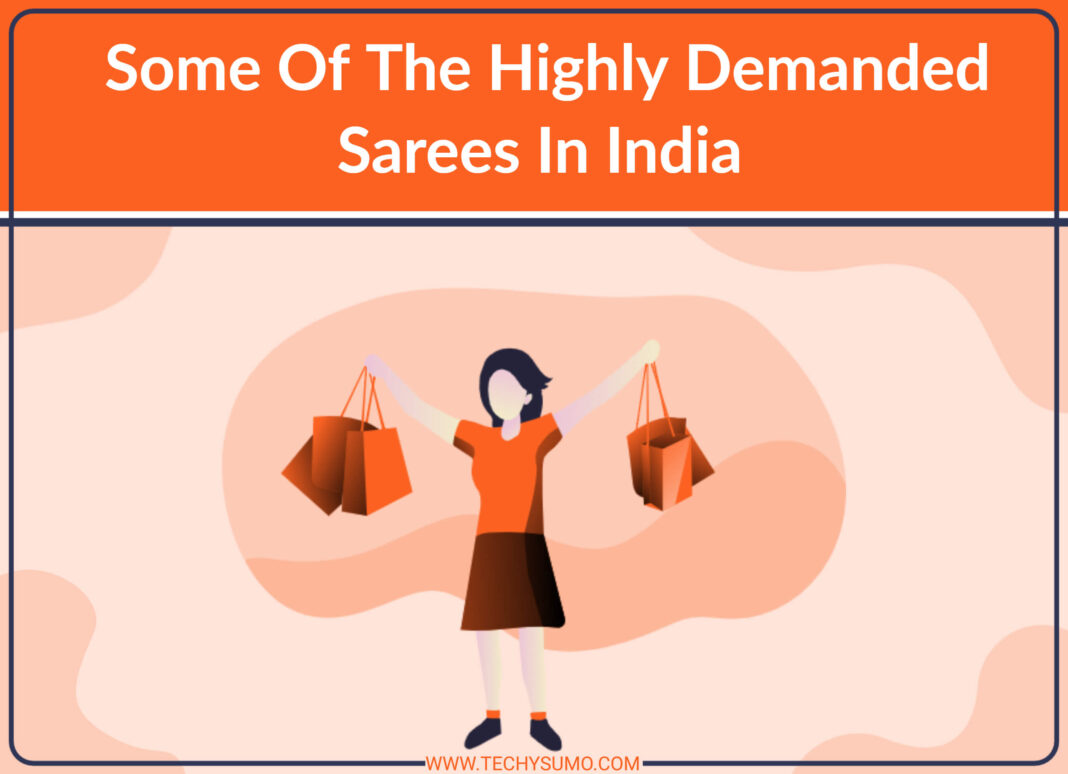 Every Indian state has its own special variety of saree that showcase the local tradition and culture of that state. Each saree has its own speciality and is highly popular among women across the globe. Indian women wear sarees on a casual basis and occasional basis where she defines her pride and Indian ethics. Usually every woman has each variety of saree in her wardrobe so that she can flaunt it at the required occasion.
From cotton to silk every fabric has a special place in her wardrobe. Due to the humid climate of India many of them who wear saree on a daily basis opt for pure cotton sarees wholesale so that they don't need to buy them separately from different stores. Nowadays there are online options from where you can easily buy sarees in bulk and fill your wardrobe with a variety of them.
Some Popular Indian Sarees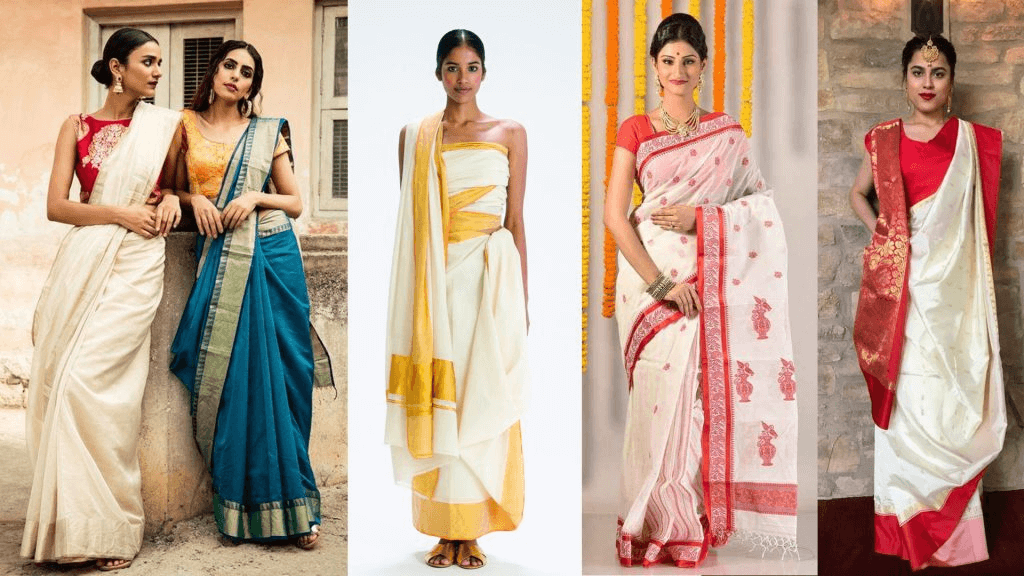 There are so many options that it becomes difficult for a lady to choose one from them. But there are some particular ones that she owns for different occasions.
Also read 5 Valuable Lessons To Learn For Women Entrepreneurs.
Bandhani Sarees
The grace and elegance of a bandhej saree is unbeatable. Its bright color and vibrant bandhani patterns makes it the most loved sarees among women. Made with traditional tie-dye technique, this graceful saree has its origin from Gujarat. The red, green, orange, pink, yellow and other bright colors detailed with white bandhani embroidery looks dazzling.
Banarasi Sarees
All the way from Varanasi Uttar Pradesh, these silk sarees are famous for their zari work and intense embroidery. There are a variety of banarasi sarees available in the market from which you can easily buy these wholesale silk sarees online for different occasions. Cut-work banarsi saree, jhangla banarasi saree, katan and shattir are some of the major picks.
Kanjeevaram Sarees
Also known as Kanchipuram silk sarees, these prettier ones are made in Kanchipuram region of Tamil Nadu. The sarees are woven from pure mulberry silk threads and are weaved in three different shuttles. The body, pallu and borders are decorated separately and then joined together once all the pieces are decorated completely.
Kota Doria Sarees
The pure cotton sarees that are popular for their tiny woven squares or khat patterns are the beautiful and lightweight kota doria sarees from Rajasthan. They are handwoven and are made in the Kaithoon region. These pure cotton sarees wholesale are available at online stores from where you can buy them in huge quantities without any hassle.
Chikankari Sarees
One from Lucknow detailed with beautiful chikankari work, light in weight with translucent texture is the amazing chikankari saree. Usually it is a white thread embroidery that is beautifully handcrafted on the fabric which is purely amazing and fabulous. They are highly popular for summers due to their comfortable characteristics.
Wrap Up
The list of sarees is never-ending and each of them have different characteristics that makes them unique and bewildering. Phulkari sarees from Punjab, leheriya sarees from Rajasthan and tant sarees from Bengal are also immensely popular among women and they wear it on different occasions and festivals as well.
So the end is that, either you buy wholesale silk sarees online or go for some other fabric you are definitely going to look flawless in each saree. Don't forget to add accessories to finalise the entire look.