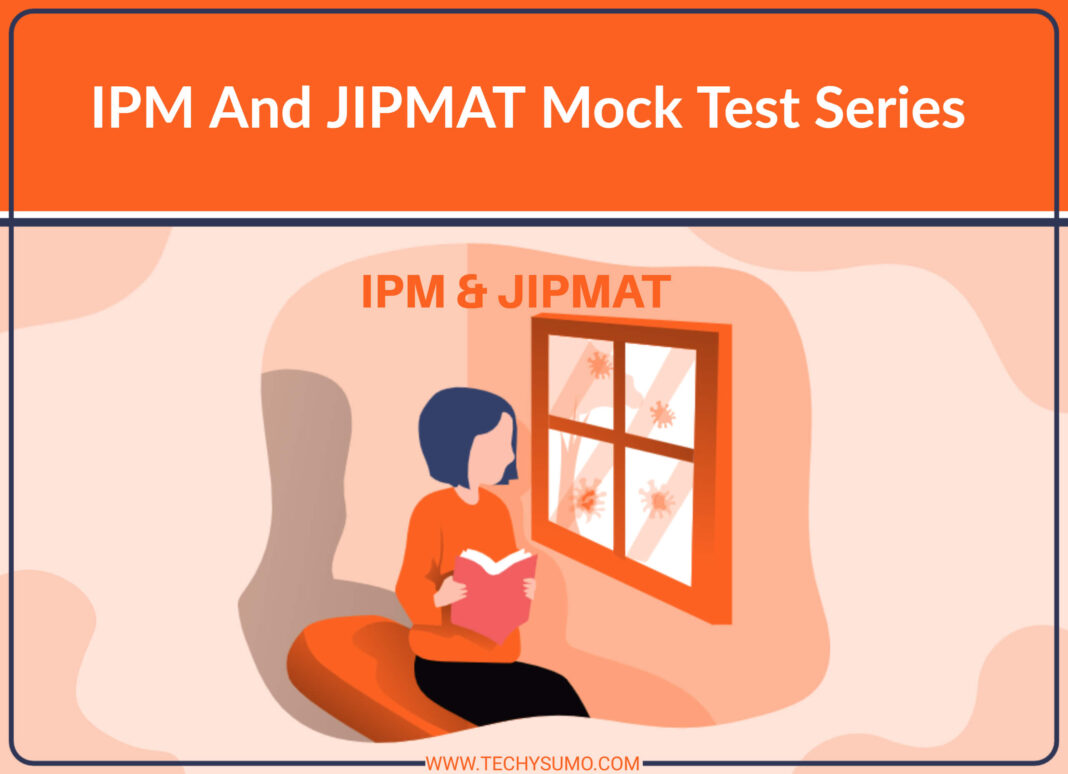 What is IPM?
IPM, also known as the IPMAT, which stands for Integrated Program in Management Aptitude Test, is a national level exam conducted for admission into the 5-year Integrated Management program offered by IIM Rohtak. It is a computer-based test and is conducted once a year in which thousands of candidates appear.
IIM is a renowned institute for management studies and is also known for its campus selection, where the students get selected in big companies on high packages. Candidates who clear the written exam are called for a Personal Interview (PI) and Written Ability Test (WAT). After qualifying in all of these tests, the candidate is selected for the integrated program offered by IIM Indore.
Also read about PMP Certificate. I hope it will help you to learn more about it.
What is JIPMAT
JIPMAT stands for Joint Integrated Programme in Management Admission Test, which is similar to IPMAT. It is also a National level entrance test for admission to a 5-year Integrated program, but the institutes that offer this program are IIM Bodhgaya and IIM Jammu. Most of the things are common between both the examinations, and if you are preparing for either one, you can give both the exams.
Why is it important to give IPM/JIPMAT mock test, and where can I get them-
IPM and JIPMAT are both moderate-level exams, and it's vital to give as many mock tests as possible. Mock tests consist of exam-level questions that help you prepare well for the exam, and they also create an exam-like environment. It's crucial to attempt at least 10 mock tests before the actual exam.
Mock tests also let you know about the level of your preparation and your weak areas so that you can work on them. It is essential to have good command over all sections to perform well in exams. If you are going to attempt this exam for the first time, you're advised to give at least 20 mock tests. That will be pretty helpful for you.
Following are some of the best portals where you can get high-quality IPM and JIPMAT mock test series-
Best Portals for high-quality IPM and JIPMAT mock test series
Top rankers
Hitbullseye
Gradeup
Edugorilla
Careelauncher
India
These are the top 6 websites where you get the best exam-level mock test series. Some of them only provide IPM mock tests, and some of them provide both IPM and JIPMAT mock tests.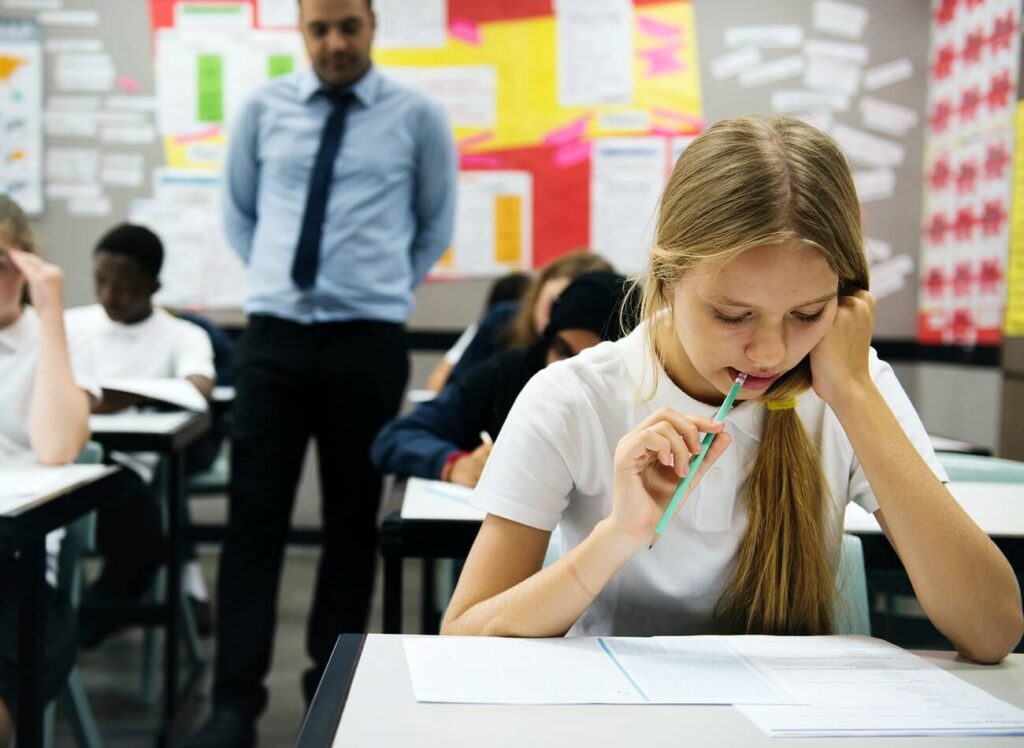 How to analyze a mock test?
It's essential to analyze mock tests correctly so that you score better in the next mock test. Here's how to analyze it-
See which question took more time and why.
Analyze your strong areas and the amount of time your spending on them.
Check the solution of the question you missed or did wrong, and then again solve the question using the same way.
After you have done all this, attempt the second mock test and then compare the scores of both the tests. Also, try to avoid making the same mistake you made in your first mock test.
Conclusion
So this was all about IPM and JIPMAT mock test and why a candidate needs to write at least ten mock tests before the actual exam. Both the exams are quite the same, so you may choose to give only IPM mock test or JIPMAT mock test if you're preparing for both the exams.