So you have decided to add some new skills to your portfolio. Given the high demand for digital skills, you may be looking to know more about technologies like data analytics, digital marketing, artificial intelligence, cloud computing, or cybersecurity. If you observe the recent trends, you will notice that a lot of professionals have decided to upskill themselves in this dynamic job market. They are taking online courses to gain new skills and survive in the highly competitive world out there.
Today, online training providers are bridging the gap between graduates and employees. Many times, graduates are not industry-ready and lack the skills that employers actually seek. Online learning helps graduates build those skills and validate them through certification. Apart from the convenience of attending those courses anytime, anywhere, their enrollment cost is far less than academic programs offered by colleges. Some reputed training providers even offer free courses online. Want to check out what those platforms are? Well, in this article, we have listed some of the top free courses that professionals take to upskill themselves.
Here goes the list…
Did you always want to enter the world of digital marketing? If yes, then Simplilearn's Advanced Social Media course is for you. Ideal for beginners, this course gives you in-depth knowledge of content marketing, influencer marketing, reputation management, and analytics that you can leverage to manage your social campaigns and promote your brand. You will get access to 49 hours of video lessons where you will not only learn to create a social media strategy, but also learn using social media management tools, measurement and reporting, YouTube and video marketing, and advanced content marketing. The course is well suited for marketing managers, content writers, management graduates, digital marketing executives, and entrepreneurs.
If you like this blog then you will must interested to learn about the skills that best HR should possess to succeed in life. Check that out.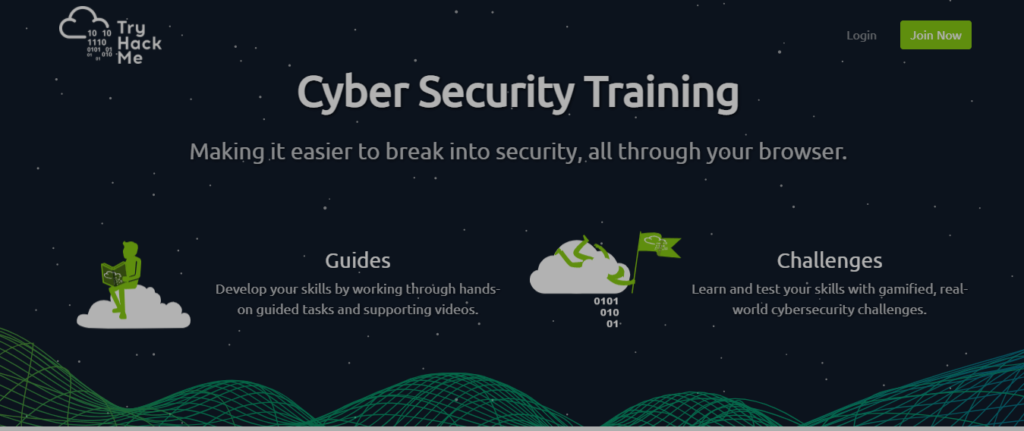 TryHackMe is an online platform that guides individuals on cybersecurity through short, gamified real-world labs, along with comprehensive guides and challenges. The Cyber Defense path gives you a complete overview of different areas required to detect and respond to threats. Some of the important topics covered in the program include threat and vulnerability management, security operations and monitoring, threat emulation, incident response and forensics, and malware analysis and reverse engineering. With 48 hours of training, 6 tasks, and 38 rooms, you will learn to analyze and defend against real-world cyberattacks promptly.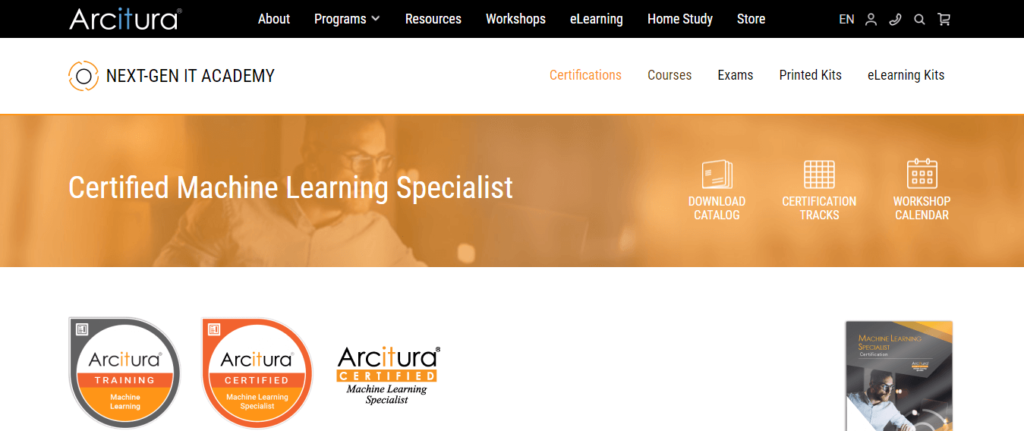 The machine learning specialist track includes three courses where you will develop skills in machine learning practices, algorithms and models, and machine learning systems that can carry out a range of data analysis processing tasks. The track concludes with a series of lab exercises where applicants have to apply their knowledge in fulfilling project requirements and solving real-world problems.  If you are looking to know How long does an MOT take and preparing for this exam you should learn this.
Some of the lessons covered in this program are:
Introduction to using machine learning
The "supervised" approach to machine learning
Unsupervised machine learning: Dealing with unknown data
Common ML patterns: central tendency and variability
Associativity and graphical summary computations aid ML insights
If you are a beginner looking to gain a basic idea of the Internet of Things (IoT), then this course by edX is for you. This 6-weeks (2 to 3 hours per week) program explores the concept of IoT, focusing on the 'things' that make up the Internet of Things. You will understand how the components are connected together, how they communicate, and how they add value to the generated data. Further, it will make you aware of the privacy and cybersecurity issues involved and how IoT can optimize processes and increase your business efficiencies. There are no prerequisites to take this course. In the end, you will start developing IoT ideas in your industry.
This course, created by Google Cloud and powered by Coursera, is ideal for professionals who want to learn one of the three latest GCP infrastructure specializations.
Option 1: Networking in Google Cloud Platform specialization, available on Coursera, guides you to design, build, and manage cloud networking solutions to drive business goals.
Option 2: The Developing Applications with Google Cloud Platform specialization, which emphasizes building secure, scalable, and intelligent cloud-native applications.
Option 3: Architecting with Google Cloud Platform Specialization which helps you prepare for the Google Certified Professional – Cloud Architect exam. This 11 hours program consists of 9 modules in total.
Conclusion
Apart from the ones mentioned above, you can find valuable courses in any domain of your choice. All you need to do is sign up for a particular course and start learning right away. Such online training providers also offer you upgrade plans in case you want to take additional courses. Their paid courses are worth your time and effort, and you will get a chance to showcase your skills in front of employers. So, don't miss out on this opportunity!