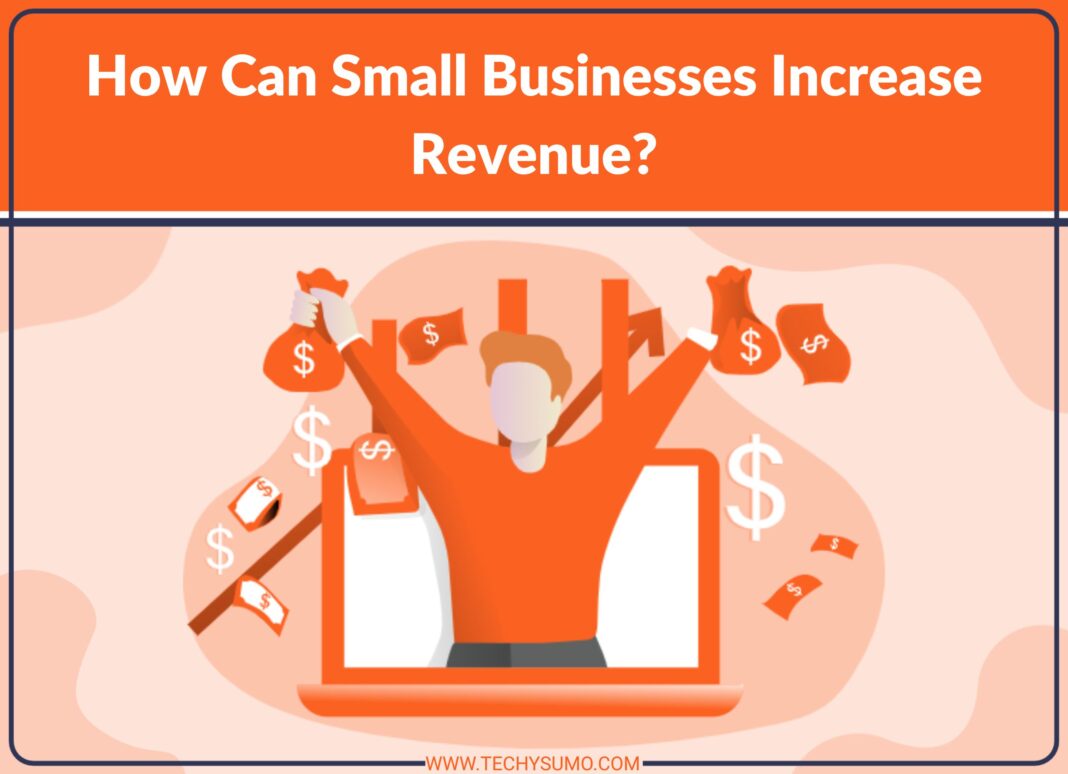 Any business consists of 5 parts:
Product
Positioning
Packing
Lead generation
Sales
Therefore, in order to increase revenue, it is necessary to squeeze the maximum out of each element. In the digital era, to maximize earnings, reduce losses, enhance inventory turnover, and improve customer experience, you must employ a scientific approach to product management. Using promotion optimization and powerful data-driven models, you may boost productivity and gain a competitive advantage. How to do it, we tell in this article.
1. Product
What you are selling. This includes not only the product itself but also the service: how you deliver this product, what amenities you provide, the quality, and its benefits. It is essential that the product is good and of high quality.
But you must definitely have three types of product – one for advertising, one for selling and one for making money. McDonald's advertises a burger but makes money on potatoes, the cost of which is five times less than the price on the menu. So your product should be not only good but not the only one.
A short checklist for compiling a minimum product line:
The main product for which the business was created.
A free or cheap product that you will advertise.
Downselling: a product that is lower in price than the main product, but does not differ dramatically. What can be provided if the client does not have money for the main product.
Upselling: a product that is higher in cost than the main one, but saves time and money for customers no worse than the main one, even better.
Crossel: these are additional sales. In a phone store, these are covers, for someone – advertising texts for targeting, context, sales scripts, retargeting pages, etc.
Profit maximizer: the most expensive product that requires a lot of effort and expense, but also costs several times more than the main product.
Recursive product. Something that can bring you a small monthly income at a low cost. This may be a monthly re-rolling of the site for the analysis of metrics.
Also read 3 Great Ideas To Promote Any Small Business With Custom T-Shirts.
2. Positioning
This is a unique image built in people's minds. It is through positioning that you can become No.1, stand out from competitors, and be remembered by customers.
For example, Marlboro cigarettes, after several unsuccessful attempts at repositioning, began to position themselves as "cigarettes for cowboys." As a result, brand sales increased significantly and Marlboro became the market leader in sales. It is still the best-selling brand in the world to this day.
But most businesses do not have positioning. That is why everyone is similar to each other. If it seems to you that you definitely don't have what to position yourself on, you are very mistaken. Every business has its own uniqueness.
3. Packing
This is a website, social networks, presentations, commercial offers, marketing kits, etc. Even the appearance of the product is the packaging.
This is the face of the company. If the packaging is bad, the company will not be taken seriously, they will not buy expensive products. If you drive traffic to a site that does not work at its maximum, most of the budget will simply burn out. Or if you do not prepare a page on the social network before advertising.
In order for people to buy, the packaging must be understandable, answer all the subconscious questions of the visitor, and show the value of the product. So take a look at your site and be honest, can it work better?
4. Lead generation
It is also considered an important element. Indeed, without it, no one will even see your product, positioning, and site. But! Without other elements, your business will be like an unstable ball of stress that constantly breaks down.
Therefore, it is important to set up lead generation. Here is an example of the most popular options:
Newsletter
Targeted advertising
Сontextual advertising
Content Marketing
Search for hot requests
Word of mouth
You need to use as many ways as possible, but focus on what works best. Therefore, conduct tests, try new channels and hire specialists.
5. Sales
If you have a good product, positioning, good packaging, applications are coming, but revenues are not getting any more – it's probably in the fifth element.
Check your managers. Perhaps they are rude to customers and send them to the site instead of a clear answer. In general, there can be many reasons. Try to put yourself in the place of the client and go through the entire funnel from start to finish. Or ask your friends to do it and see what they do, how they think, and why they are in no hurry to buy.
Conclusion
There must be harmony and balance in business – you cannot focus only on one of the elements. Bad product – the reputation will deteriorate and no one will buy. No positioning? Customers will go to competitors who have it. Bad packaging? No one will read kilometers of text and look for the right thing among them. Lead generation not set up? No one will see your brilliant product. Bad sales? All underheated customers will immediately leave, even if they wanted to leave a decent amount in your wallet. That's the whole secret.
Vital Shpakouski
Philologist with higher education, professional translator, former volunteer and teacher, entrepreneur, and salesperson with 13 years of experience. Now I'm a copywriter in Internet marketing, writing about everything that helps businesses grow and develop. In my free time, I create music and songs that no one hears and take photos and videos that no one sees.