In this blog we are going to cover how you can check engine light on Toyota Camry and fix it. You will find the solution using two ways. But before start getting the possible solutions if you don't know all the specifications of Toyota Camry TRD, I highly recommend to have a look at our latest blog on it.
Now lets get started.
Check Engine Light on Toyota Camry
As I told before there are mainly solutions to check engine light on toyota camry and solve it.
Using OBD Scanner
OBD stands for On Board Diagnostics. OBD Scanner is an in-built system in almost all car including Toyota Camry that monitor and record data from ECU(Electronic Control Units). It controls micro-functional parts of a car. Once a car starts an OBD system start functioning and scanning the engine performance. If there are any problems it indicates the engine lights turn on. It detects some micro-functional problems. With OBD Scanner you can check engine light on Toyota Camry and find the best solution.
What problems does the OBD system detect?
The OBD system monitors, and can detect errors, across all aspects that impact engine performance. Some of the key aspects covered are:
Fuel Systems
Engine Misfires
Emissions Control Systems
Vehicle/Speed Idling Controls
Computer Systems
Transmission Systems
Others related to vehicle body & chassis etc such as Seat-belt, Airbags etc.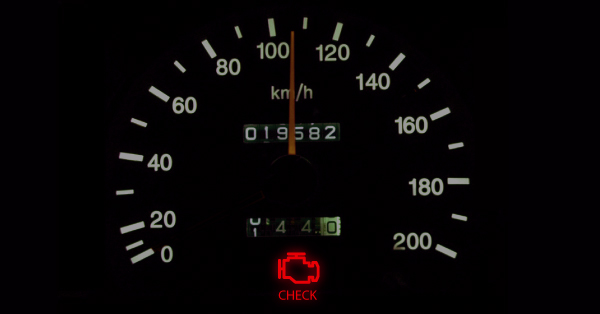 Without Using OBD Scanner (Manualy)
You can check engine light on Toyota Camry manually. Among many possible reasons, the you can determines if there is a problem with the vehicle:
Loose gas cap
Catalytic converter trouble
Faulty mass airflow sensor
Worn spark plug or wire
Old battery
O2 sensor
Ignition system faults
Transmission issues
I hope this blog helps you to founds your problem to Check Engine Light on Toyota Camry and it's solution.