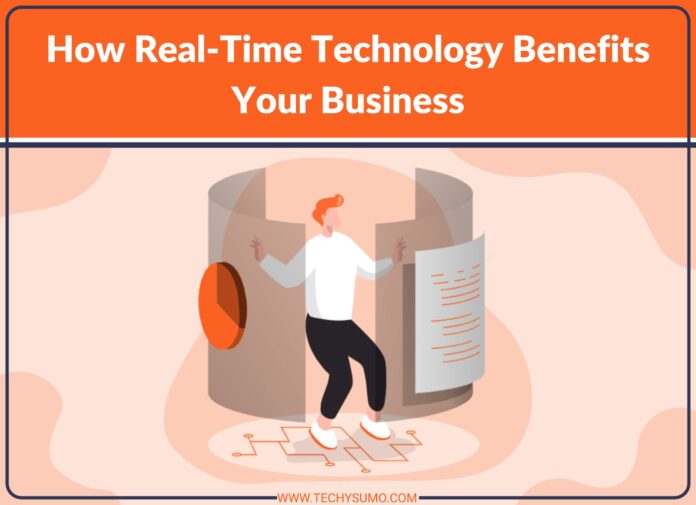 Never before has real time technology been as important as it is in the world of business today. It seems as though we are traveling through life at the speed of light, and for all intents and purposes. We are at least going forward at the speed of sound! With digital technology impacting literally every aspect of the world in which we live and do business, advances in real-time technology make it possible to do everything from getting the jump on the competition to making sound financial transactions in investment strategies. In fact, day traders live and breathe in the real-time digital realm, and we can learn much from how they leverage real-time technology.
Benefits Of Real-Time Technology
AI and Automation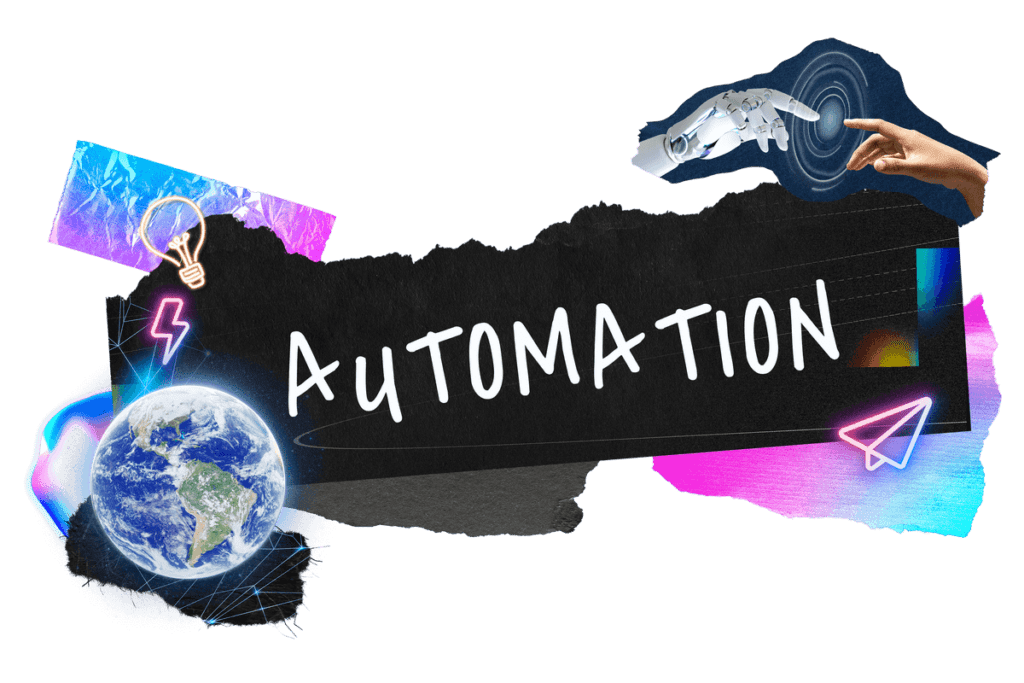 With most financial transactions being conducted online, AI and automation play a huge role in today's business operations. For example, when it comes to real time account verification, any business using ACH payments can almost immediately verify any personal or financial information being transmitted through cyberspace. Not only does this seek to protect the customer from fraudulent transactions but it also helps you from a business perspective.
Imagine what it would be like if you did not have the wherewithal to get real time account verification and that prospective customer wanted to purchase a product or service you offer. If they are left to more traditional methods of verification, you could very well lose that account to a competitor that takes advantage of real-time technology and ACH payments.
Data Analysis
Without digital technology, collecting sufficient data to be analyzed could take weeks, if not months. However, if you can gather and analyze data as it unfolds in real time, you can make better business decisions based on the most recent data available. This is especially important in marketing when consumer trends can change at the drop of a dime. It only takes one viral video or post on social media and the market can change literally overnight. In any industry, or within a segment of your industry, real-time data analysis can have a huge impact on your bottom line.
Implementation of Immediate Actions
Some markets are extremely volatile, as are Forex and commodities. Any decision you make when trading currencies, for example, follows market movement and is updated at least daily. However, when significant world events are unfolding, rates can change throughout the trading day. Even so, that is only one market or industry that bears continual monitoring and there is nothing quite like AI and automation to keep up with changes in real time.
Also read Top Tips On How You Can Use Technology To Make Your Life Better.
Any time your business needs to implement an immediate action or response, real-time technology can be leveraged. Whether it's getting an account verified so you can add to your client base or acting to sell shares of your business as market indicators move, you can act in the same real time as the data you are assessing is provided to you. Quite often real-time technology is equated with living life in the fast lane. The bottom line is that business growth is often founded in real-time data analysis, so if you want to succeed, it's time to get real, in real time.