Those that have a passion for health and wellbeing often wonder about a career in healthcare. Working in healthcare can certainly be interesting and rewarding, especially when it comes to nursing. Nursing is a hugely popular profession with those with an interest in health, and this is for a good reason. There are many benefits to a career as a nurse, and many people see it more as a way of life than a profession. It is true that it is demanding and can often be difficult and emotional, but this only makes the rewards of nursing greater, and it is a role that many people are well-suited to. So, what are a few of the benefits of a career in nursing?
Benefits of a career in nursing
You Get To Help People
The biggest benefit to a career in nursing is that you get to help people every day and even save lives. Those that are compassionate will find nursing to be incredibly rewarding and a chance to really make a positive difference with the work that you do. In nursing, you both help with patient treatment, but you are also there to care for them and provide emotional support (and to their families). This is an amazing feeling, and many nurses find that this gives them a sense of pride and purpose that is hard to match.
The Work Is Interesting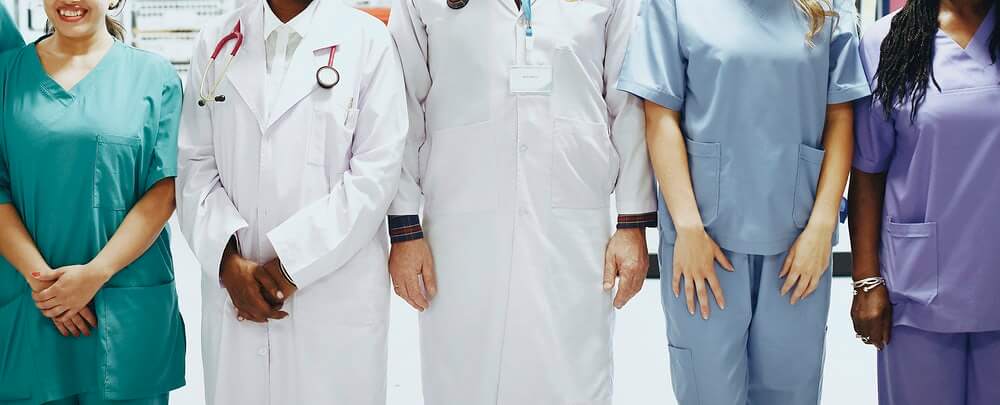 Life is certainly never dull when you are working as a nurse. Every day will be a completely new experience meeting new people, dealing with different patients, and using different skills. It is true that nursing is incredibly demanding, and often the work will be upsetting, but it is also fascinating to work, particularly for those that have a passion for health and medicine. You often hear people complaining about boredom with their jobs, but this is never something that a nurse will complain about.
Also read What Are The Best Free Online Courses?
There Is Strong Demand
Now is a great time to become a nurse as there is a huge shortage. Obviously, the pandemic has put great strain on healthcare workers, and there is a need for more skilled nurses (and other healthcare professionals). When demand is strong, it means that it should not be too hard to find work, and you might find it easier to advance your career compared to other sectors. Additionally, this also means that you benefit from strong job security with this role.
You Can Work Anywhere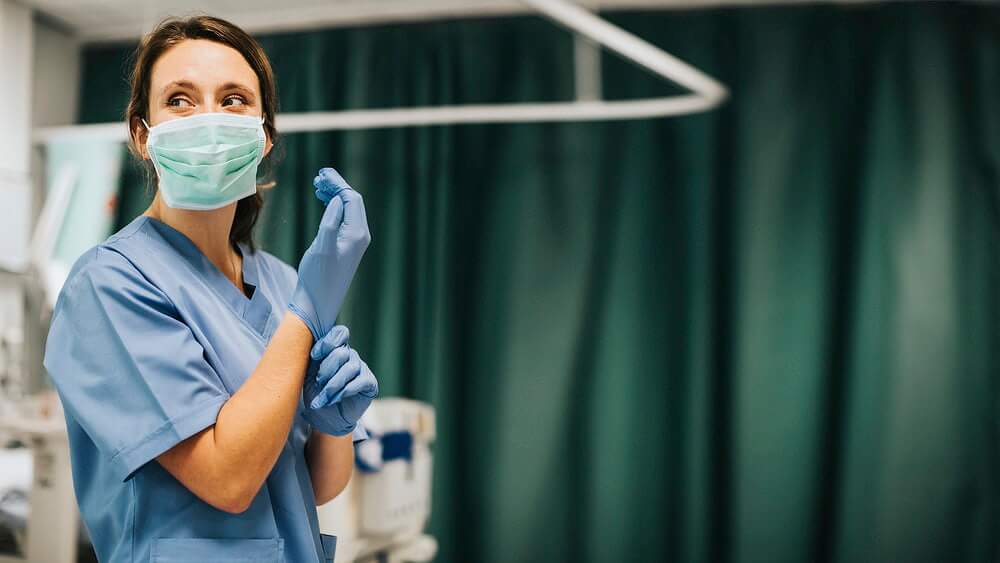 Following on from this, another major perk to a career as a nurse is that you can work anywhere. There is always a strong need for good nurses, so many people see this as a chance to travel and live in new and exciting places. Often, nurses will go abroad for a few years, and this can be an exciting, life-changing experience. Of course, it also means that you should be able to find work close to home if you have a family and want to stay put.
There Is Room For Career Progression
You have many choices for career paths to follow when you embark on a career as a nurse. Many will choose a specialist like children's nursing, or you may want to rise to a leadership position. The ability to progress means that you can continuously learn, develop and improve and, obviously, earn more money as well. The earning potential is high as you climb the nursing ladder, and this will be another appealing factor for many.
You Can Easily Find Education Opportunities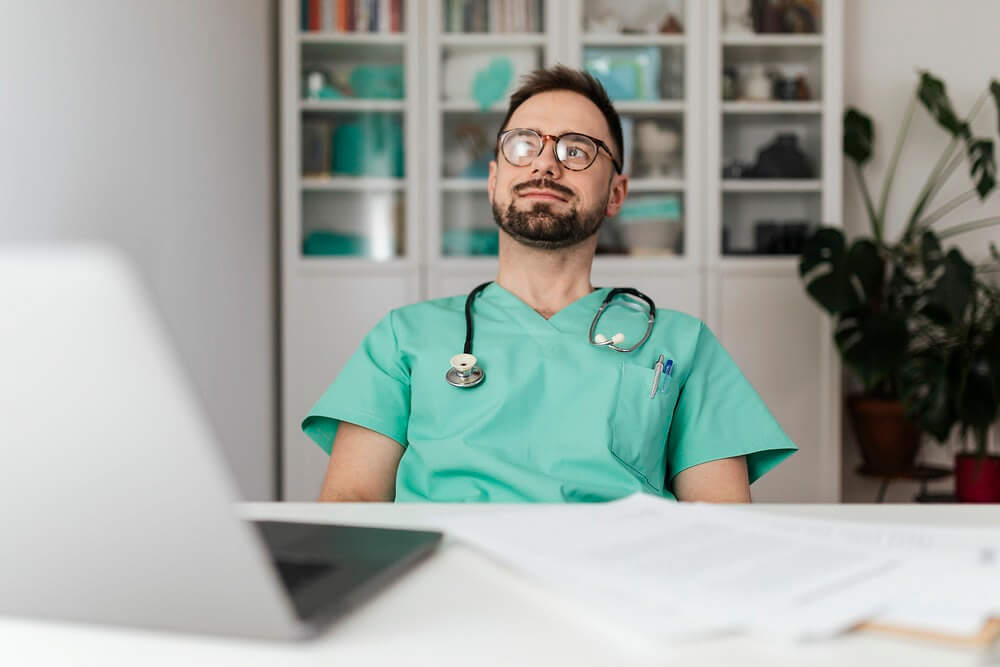 Leading on from this, you will also find that it is easy to find educational opportunities when looking to advance your career. For those looking to rise to leadership positions, you can find DNP nursing leadership courses that can be taken entirely online and prepare you for leadership, developing business strategy, and developing transformative care models. Programs like this will help to prepare you for the next step in your career, and the ability to learn online makes it much easier to fit in with your schedule.
Shift Work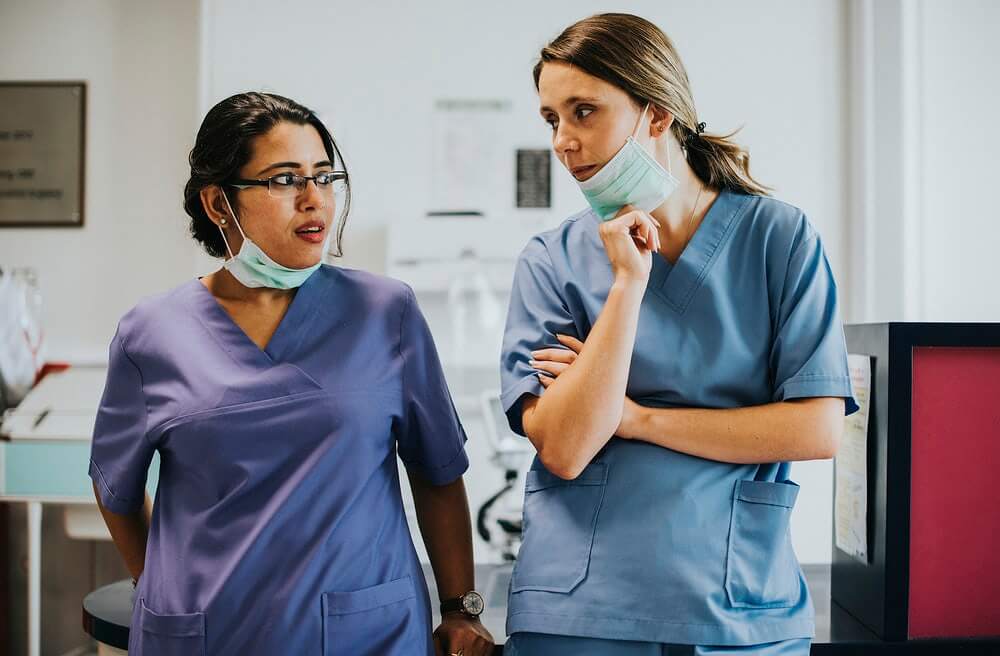 Although it certainly takes some getting used to, many nurses find that shift work gives them greater freedom and flexibility with their life. Nursing can be challenging, tiring, and stressful, but working shifts also gives you the chance to fully unwind, enjoy your time off and find the time for other important parts of your life, such as sleep, exercise, socializing, and study. Once you get the hang of creating schedules and managing your time, you will find that shift work can provide a good work-life balance that is another major perk. Additionally, schedules are usually flexible, so you can fit in work around other life responsibilities.
It Is An Active Role
For those passionate about health, you will also find that nursing is a role that allows you to stay fit and healthy yourself. Nurses cover a lot of ground each day and will have to lift throughout the day, plus you will constantly be keeping your brain engaged. An active role like this should help you to stay in good shape, but it is also important that you make sure that you are getting enough rest (and wear suitable shoes!).
Develop Useful Knowledge & Skills
When you train to become a nurse, you will find that the knowledge and skills that you develop come in incredibly useful. It is helpful in terms of being able to look after and care for your loved ones at home and knowing the signs that they need to see a doctor. Just be warned, you will constantly be asked by friends and family about their ailments!
These are a few of the main benefits of a career in nursing. As you can see, there are wide-ranging benefits, and it is a career that is worth considering for anyone that has a passion for health and wellbeing. If you are someone that wants to make a positive difference and help people, then this could be the perfect job for you.