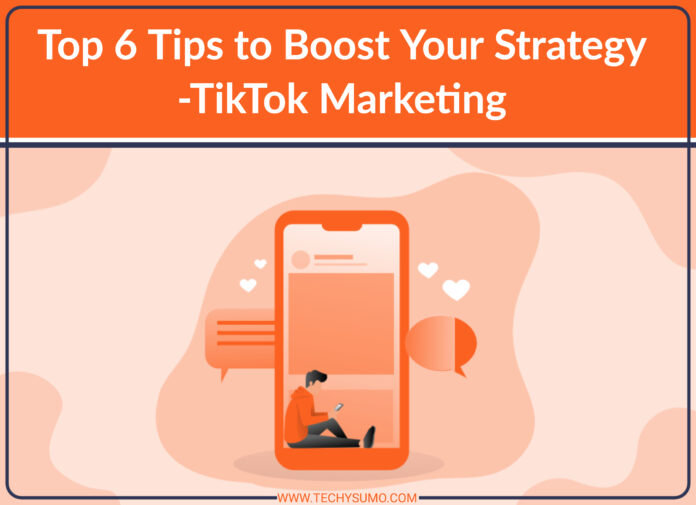 Just a couple of years ago, brands were skeptical of the emerging TikTok, preferring to spend resources on already familiar advertising channels. Today, TikTok marketing trends that everyone wants to follow.
The rapid development of TikTok and high user activity couldn't leave aside even such mastodons as Asos, Gucci, Starbucks, and Netflix. And if you, as a digital marketing specialist, brand manager, or SMM pro, still doubt the success of this idea or simply don't know what to post in an account, then this article is for you.
Today we will tell you how to promote a brand on TikTok.
Why do you need a business account on TikTok?
Why do you need to create an account at all if you can just buy ads on TikTok, and that's it? Well, the answer is obvious.
Firstly, promotion through the TikTok account allows you to consistently attract new customers. Not only on the days of launching advertising campaigns but on a regular basis, thanks to the constant traffic in the account. With it, you can increase the level of trust in the company, using not boring advertising on social media but a more creative and memorable format.
Secondly, TikTok helps to form the right idea about the brand, create a good image, show the behind-the-scenes life of the brand, which again increases brand loyalty.
Thirdly, to have an account on TikTok means to be in trend. And it is the trends, despite the seeming inconstancy and flexibility, that set the course for the development of social media for the next few years. So, while some have hated TikTok for frivolous content and a young audience, others have already earned millions there. Even Instagram developers launched an analog of TikTok – Reels. That's saying something!
How to promote a brand through TikTok?
#1. Participation in the Hashtag Challenge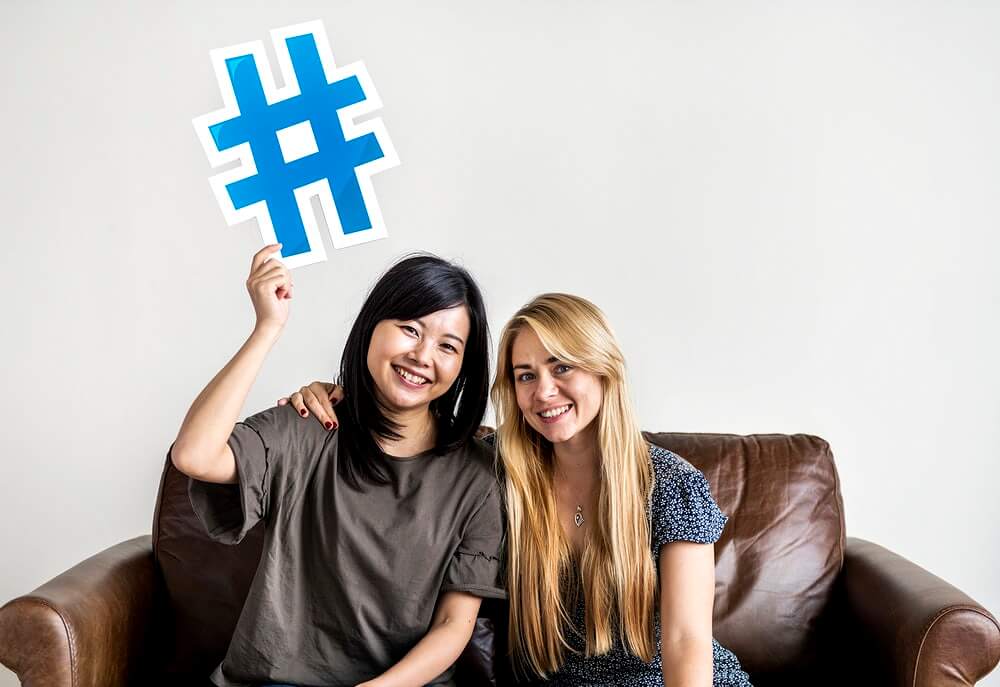 One of the main content areas of ads on TikTok is the challenge.
The implementation of this mechanism is simple: users record a video for a specific song, add a powerful hashtag to it, and publish it on social media. By participating in such a challenge, you can easily get 500 thousand views even with a zero-follower account.
Brands launch such challenges to increase the awareness of the company or product or to popularize it among the target audience. Also, when implementing the Hashtag Challenge, the brand can redeem a banner or hashtag on the main app page.
#2. Creating a branded track
A viral, trendy, and catchy track is half the success of TikTok content. A well-chosen soundtrack can build a strong association between a track and your brand.
TikTok is great for tracks with various recognizable and expressive sounds that can be played in videos. It can include clicks, pops, ringing – anything. The main thing is that this sound is an interesting beat for other TikTokers.
#3. Launching branded masks, stickers, and lenses
A creative format of communication between the brand and the target audience. Just as Instagram introduced masks for photos and videos, TikTok also launched this trend. Even to a greater extent. Creating branded masks is a great opportunity to launch a powerful advertising campaign by the users themselves. But for this, you will have to do your best because there are now an extremely large number of masks on social media.
Please note that any VR/AR content or clips with additional effects may be of large size and load poorly on some devices. This way, we recommend mastering video compression software to make your content highly accessible.
#4. Ordering native ads from influencers
This is a standard advertising integration with TikTok influencers or top bloggers. When posting, you should pay more attention to the number of likes of content than to the number of subscribers. TikTok algorithms work in such a way that if a person likes a video of a blogger once, new videos of this blogger will also fall into the user's recommendation feed. Also, blogger subscribers will definitely receive a push notification when a new video is released.
Now promotion through not the top 5 bloggers is relatively inexpensive. At the same time, the video can become very popular and get a lot of coverage.
However, you need to make sure that the audience you're reaching out to through the influencer matches the TikTok demographics for your brand. For example, beauty brands often turn to either professional makeup gurus or young influencers. Fitness brands often address influencers who wear clothes for sponsored videos. And health food services appeal to influential millennials who follow a healthy lifestyle.
#5. Interacting with users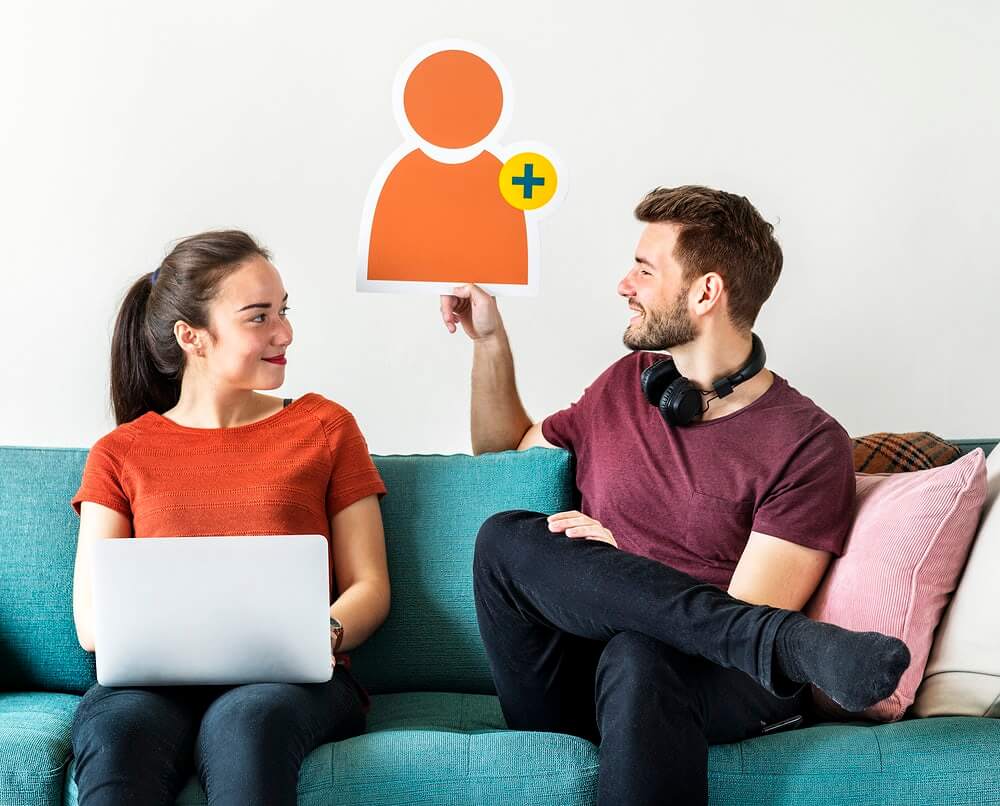 While TikTok's popularity might occur by coincidence, it is no different from any other kind of social media. Try to interact with users in the following ways:
follow more users, particularly celebrities and content makers;
make original, intriguing, or amusing comments under other people's videos;
like other people's TikToks;
create a trend or revive one that has already begun;
tag users in TikTok videos and comments (if the situation allows).
#6. Making TA laugh
Humor is one of the most effective gimmicks you can use in your TikTok marketing campaign. Many consumers will continue to follow a brand if it releases meme clips or hilarious life sketches, even if the video is plainly sponsored by them.
If brands use relevant, not shallow humor in their TikTok marketing, they will receive more views. Try to create a short, well-thought-out parody that also serves as an advertisement. You will market your brand while also pleasing the viewers.
Summary or Checklist on how to get trending on TikTok
If there's ever a time to go to TikTok, it's now. Low entry threshold to the platform, a large number of an active audience, which has not yet been "spoiled" by ads. TikTok is already starting to reorient itself towards performance marketing: TikTok analytics, metrics, and advertising tools are emerging.
By coming to TikTok now and communicating with users in their language, you can get a large share of a loyal audience.
So how to become trending?
The main thing is the idea and its high-quality execution. Don't forget the positive message as well. It is this content that collects more views and goes viral.
Use hashtags. They are necessary but don't place millions of them trying to get to the TikTok tip.
Let your brand be "alive" – ​​communicate with the audience and pay attention to it.
Be trendy and keep your brand! Monitor popular videos, challenges and follow top TikTokers. This way you will know exactly what people like.
Good luck!