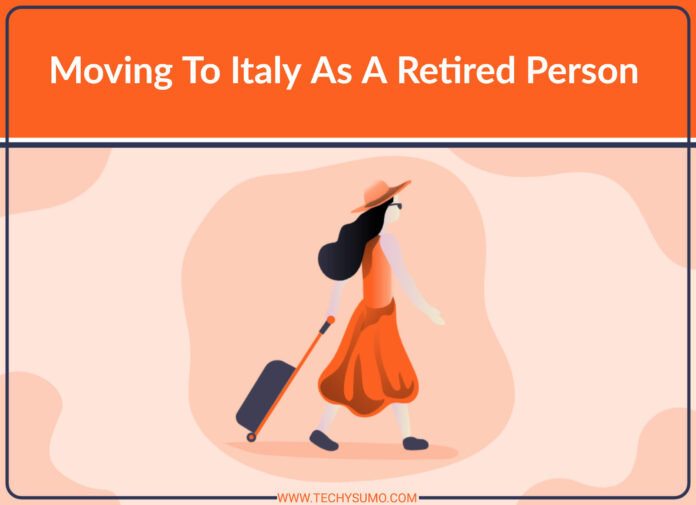 Italy's balmy Mediterranean climate, world-class food, rolling green vineyards, rich cultural heritage, and varied terrain make Italy one of the finest spots to enjoy retirement in. This is why, in recent years, there has been a huge influx of retired people from around the world into Italy.
Being the gracious host that Italy is, they have made things simpler for people who want to spend their retired life in this beautiful country.
To travel as retired people to Italy, you can opt for the elective residence visa, also known as a retirement visa. Read on to find out if you are eligible for this visa and all you need to do to get it.
Criteria You Must Meet to Get This Type of Visa
Passive Income
You must have a yearly passive income of 31,000 Euros from pensions and your other investments. Showing proof of this minimum income will assure the Italian government that you can sustain the Italian lifestyle. This amount will increase by 20% if you travel as a retired married couple and an additional 5% is included for each kid if the couple has any. If both the spouses have a high passive income, then it can cover everyone in the family under this visa.
Investment In Real Estate
Another way to get this visa, if you do not meet the first criteria, is that you have to invest in real estate within Italy. This is more suited for those who are planning on staying in Italy long-term. They must invest in a property, either buy it or lease it, for more than a year. This will make their application for the Italy elective resident visa valid; improperly know as Italy retirement visa as well.
list of all the documents that you Need
Applying for visas generally involves submitting numerous documents and going through multiple procedures. Here is a list of all the documents that you need to travel as retired to Italy.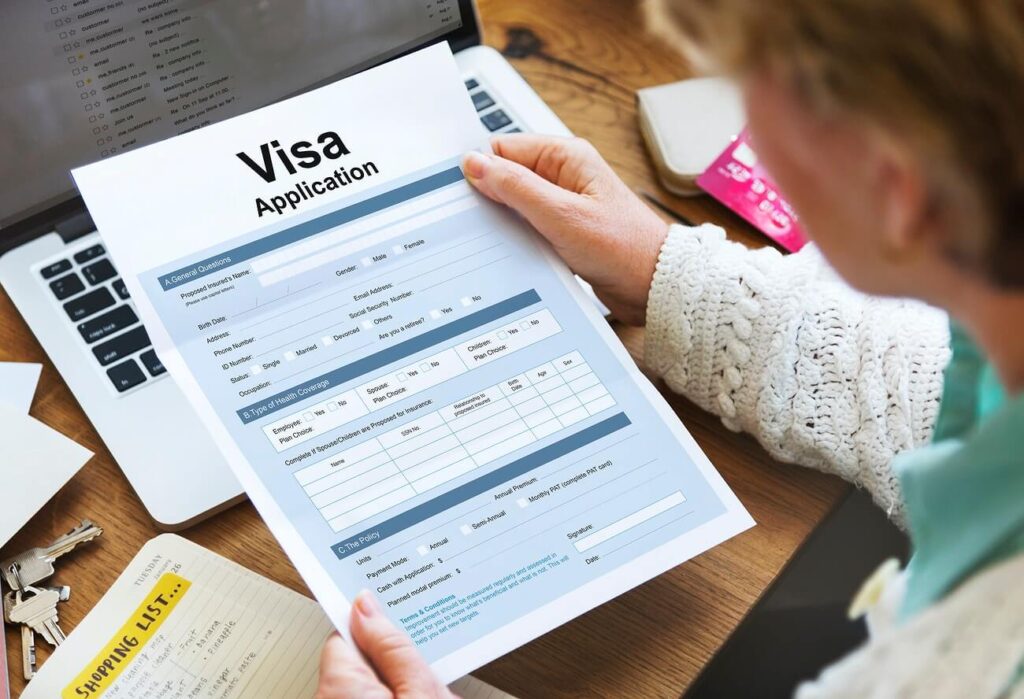 Passport
The passport must be valid beyond three months of the validity date of the requested visa. The passport must have at least one blank page available.
Visa application form
This form must be signed by the applicant in front of an official.
Passport-sized photograph
One recent, passport-sized, color photograph is required to complete the formalities and applies for the visa.
Address proof
You must be able to show proof of permanent residence in your country of origin. This must be done through an identification card that is valid according to the government of your country of origin.
Proof of support
This includes the statement from your bank that assures your financial security. This must-have proof of your investments, social security deposits, and more.
Proof of housing availability in Italy
You have to submit your rental agreement or proof of ownership of pieces of property in Italy.
International health insurance valid in Italy
Proof of marriage and birth
If you travel as a retired with your family to Italy, you must have proof of your married status and your children's birth certificates.
Also read: 12 Breathtaking Swimming Holes Around The World To Dive In.
Once you travel as retired to Italy, then you have to carry out some other procedures.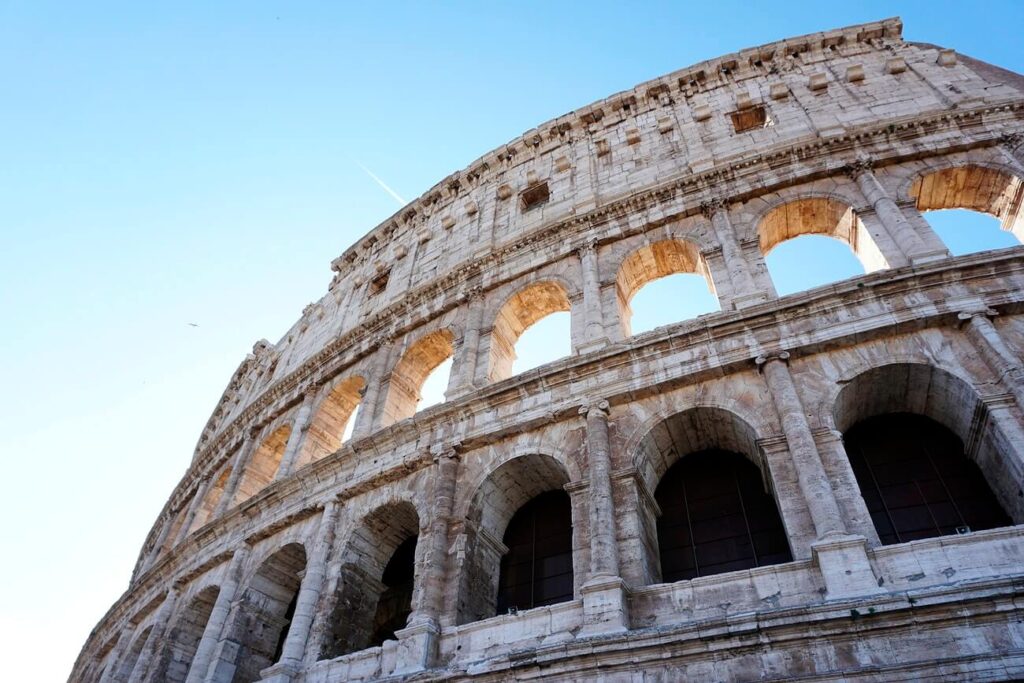 To Conclude
It is possible but is prepared to face a lot of paperwork and due to diligence
Spending retirement in Italy is a dream for most people but only a select few get to realize this dream. While getting there may seem tedious, the pleasures of living in Italy are definitely worth it. This is the reason why most people who travel as retired to Italy do not regret making this change to their life. They can enjoy the best standards of living and live a peaceful life in whichever area of Italy they choose to reside in.