Planning a road trip can be a crazy task filled with so many projects to complete that it is easy to forget about your car insurance. If you do not have the best coverage available, you will want to take a closer look at your policy and decide if it is the best choice for you. 
If not, you need to make the changes before you hit the road because once that happens, let's face it, the insurance will be forgotten unless something comes up that needs a claim filed. At that point, nine times out of ten, it is too late to do anything about it.
To ensure that you have the best policy for the type of road trip you plan, it is crucial to understand the four basic types of coverage and how each can affect you while on the road.
4 Basic Car Insurance Types
Compulsory Third Party (CTP) Insurance

This is the policy that most people are already aware of because it is the minimum policy required by the law. In many areas, this is a fee that is automatically charged when you go to register your vehicle for the year, but in others, you need to obtain it on your own. Check to see the rules in your area, but no matter what, you never want to go without green slip insurance. If you are in an area that does not add this to the registration fees, check out the iSelect car insurance in QLD to ensure you get the best policy available.
Third-Party Property Insurance
This is a policy you can obtain if you need vehicle protection for any third parties involved in the accident when it is your fault. This coverage does not include any of your property. This consists of the vehicle they may be in, a structure if you run into one, or a combination of both. Remember that CTP insurance only covers the medical responsibilities that you may have in an accident. It does not cover any damage to the property of the third parties involved. 
Third-Party Property, Fire, And Theft Insurance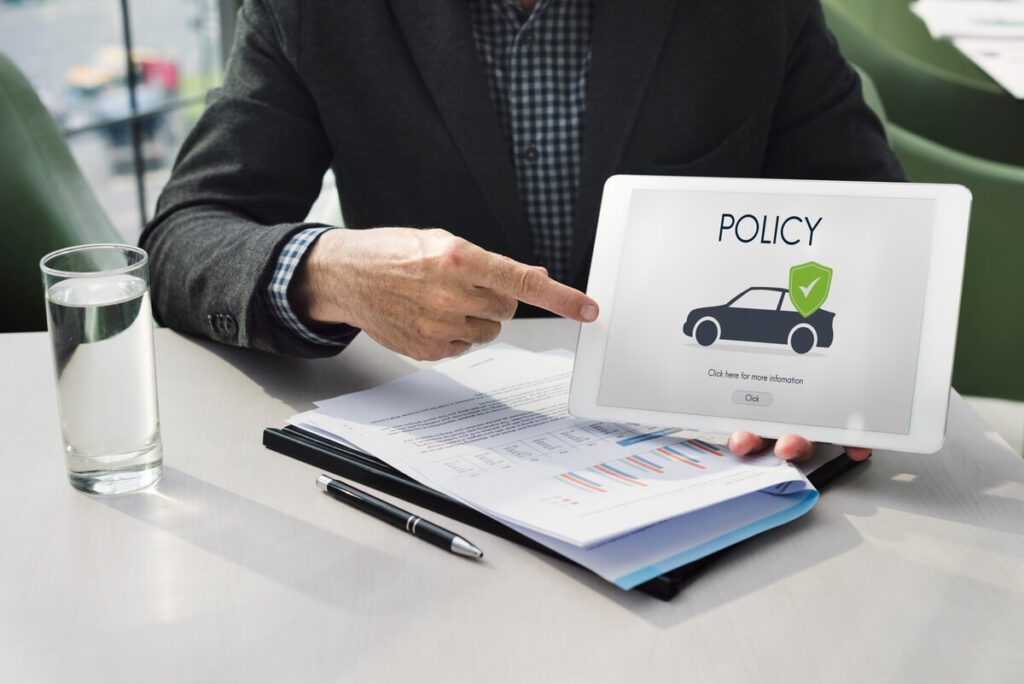 You may have already guessed, but the first part of this insurance policy will be exactly like the one already discussed above. The second part of this policy covers your vehicle against fire or any instances of theft and vandalism. This means that if your car is parked next to a motel, let's say, and the building burns to the ground, your vehicle will be replaced or repaired. It also means that if in the same instance, someone breaks into the car and takes it for a joyride, you will be covered against any damage that occurs, even if they total the car by running into someone's home. Plus, the damage that they caused will also be covered. On the other hand, if the thief just breaks the window to steal the stereo, the repair cost is covered. The insurance company will go after the vandal or thief once caught. 
Comprehensive Car Insurance
This is the top-of-the-line car insurance available, but you need to understand that it has its limitations, just like the other three car insurance policies. It will cover any damages to your vehicle, third-party vehicles, or property, damage or replacement due to theft or vandalism, and your car against fires or any other type of natural disaster. It does not cover medical expenses that may be incurred, which is why you need to have CTP insurance at all costs.
Now that you understand the four types of insurance, it should be apparent which type you need when you go on a road trip. CTP insurance is not even an option, so you need to have that. The others will be your call, but to be on the safe side, it is highly suggested that you add on a comprehensive insurance policy. 
If it is not the one you usually carry around with you, it is OK, but as long as you are on the road, the safety of everyone should be the first thing on your mind. You can always cancel it once the trip is over.