Today, everyone wants to live a luxurious life and premium cars play a crucial role. Which gives a better experience of a healthy or wealthy lifestyle. If you're always thinking about buying new or used cars then a lot of questions arise in your mind, Which makes a typical task which one you should buy. We will not criticize every individual idea both are goods options whether you're buying a brand new or second-hand car as well. But a lot of considerations requires whenever you select a car for working or exploring different locations.
At that time, in order to buy a used car with a more confidence level then, first of all, you should deal with trustworthy dealers that give you surety of well-maintenance, warranty as well. Everything is alright, if you're selecting a second hand car but make sure to look at certain aspects such as engine power, mileage, condition, insurance ownership of the dealer and etc.
If the dealers have ownership authority then they can simply transfer their ownership from one person to another one. The reputable dealer has these authorities that can simply transfer and give insurance to the second hand user with fewer formalities.
5 Consideration For Buying Used Car
What The Condition Of A Used Car?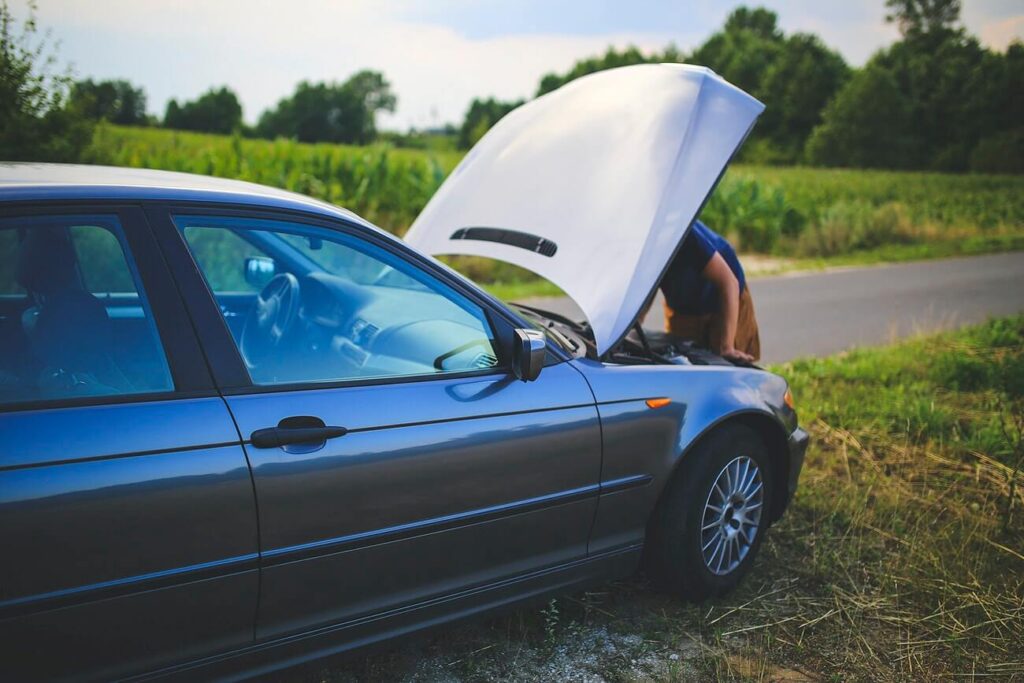 We all know that finding a good-condition second-hand car is a little bit challenging task. Because it requires your own research and secret aspects that you must take into consideration. If the buyers have the proper knowledge and know about various parts of the vehicle. Then they can instantly analyze the overall condition and select the best one in all forms. Which makes their entire journey more interesting.
If you're buying a used car for the first time, Then you should do a visual inspection related to tell-tale signs of an accident like repainting in the same place, dents, scratches and etc. Along with this, make sure that the fresher's should look at the tyre condition.Therefore, they will be eligible to run for long hours without any type of risk.
Also read: How to Get Cheaper Motorcycle Insurance in 2021?
How Old Used Car You Like To Buy?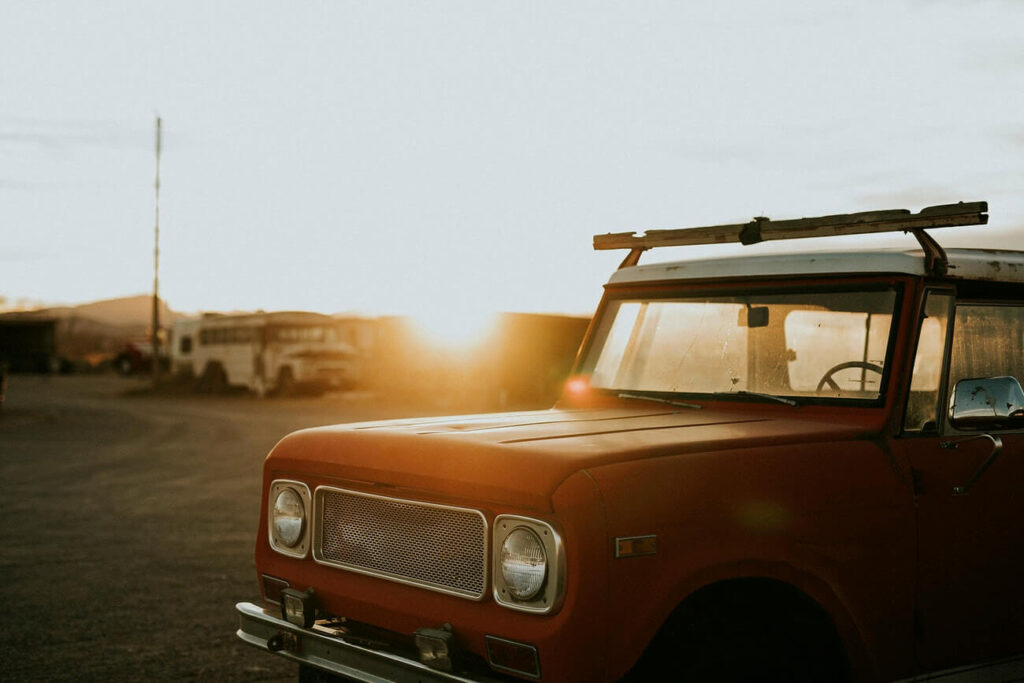 It depends on a person's personal priority, make sure that the users make a decision as per the car condition. Generally, first of all, buyers should set their budget and decide which model they want to buy, therefore, they simply check everything interior parts, engine-power and many more, therefore, it becomes easier to buy old model in good condition.
No matter how old the model of the car that you select, but how good condition matters a lot. If the car is used well by the one hand user, then the second hand buyers can instantly like to buy by completing all the document formalities and getting insurance in their own name.
In simple words, it is vital for the users to stay away from the cars that are over five years old model because there are higher chances of repairing, body part changes from time to time and etc. Make sure to find the second hand model within two years old, therefore, buyers can enjoy it for different purposes.
What About Paper Formalities?
We all know that paper formalities are one of the essential tasks, whether you're buying a new or used car. If you want to buy a second-hand car from any dealer or friend, Then you should get an entire paper-like registration certificate, original purchase invoice, vehicle insurance papers and etc. Make sure that the users get these types of documents while buying a second-hand car from a dealer, therefore they can simply travel to different places and explore exciting locations.
It is essential for the buyers to avoid the used car that has no accident history associated, therefore, they can make the best use for different purposes. The second hand vehicle with the good condition you buy from a reputable dealer, the better features you deal with while traveling for different purposes.
Check the brand reputation
Make sure that the users should look at the brand reputation of the car. Therefore, they can buy the best one in all forms like features, conditions and etc. Before selecting the car brand that you would like to buy then you must read the reviews and comments too, therefore, you can analyze everything in your private vehicle.
Users should go through with the positive reviews and comments while choosing the used car brand, which gives more satisfaction while they're sitting on seats and deal with stunning features as well.
Examine the tire condition carefully
If you are a newbie and want to buy a second-hand car. Then you must learn the basics regarding how to examine the tire condition.Which helps to simply get the better condition private vehicle. If all the tires of the car have better alignments and look like a new one from the outside, then the users can simply make the best use of their vehicles for long-trip and spend their quality time with whom they would like to get a great experience of various places.
Before buying a used car for your personal convenience. Then you should look at the conditions of all the tires of the car. Meanwhile, it is crucial for the buyers to select the used car. That has good tire condition and runs very smoothly on typical paths. Therefore, they can spend a lot of time in their personal vehicle and enjoy it a lot.
Also, as we all know that everything in the car is totally depends on the tire condition. That everyone looks at this aspect while selecting the private vehicle. Therefore, buyers can make the best use of their cars for different purposes. The better tire condition of the care you choose, the more you explore different locations. If you want to buy a second-hand car with all the documents. Then you surely deal with a used car dealer tempe where you can surely get the good condition vehicle.
To conclude
As soon as the buyers understand these points before buying a second-hand car. Then they will be able to select the good condition vehicle and deal with all the stunning features while traveling time.