We have different rooms at our home that serve different purposes. The kitchen is used to cook and the living room is for hosting guests and also for having a fun time with the family. Each room has its specific purposes. Then why should the kids compromise on their study time in any of the rooms? Not only the kids but even when the elder people want to have their study time, it is always wise to choose a place where they can focus and have proper seating that enables them to sit with the correct posture and concentrate on studying. That is when the need for the study table with a chair comes into the picture.
A versatile desk – Study table
Keeping aside a place for study helps young and old alike as it is free from all sorts of disturbances and distractions. It helps in the effective study and also for writing purposes. This piece of furniture is helpful for all those who have to do official work at home or are into work from home jobs. Whatever is the case, the right posture is essential, especially if working for hours together otherwise one will end up developing body aches and thereby feeling of irritation.
There are different study table designs that you can pick up for your home depending on the area of your home and the size of the room where it is to be placed. You can ensure that there are enough shelves for storing the books and accessories. It should also hold a table lamp which will provide the proper brightness while doing your work there. You can choose your style whether it is a minimal set-up or an elegant one that you want in your home. The following are some types of study tables that you can choose from –
Types of Study Tables
Modern study table
A modern study table is designed to fit in any kind of home décor and has a lot of functional benefits such as providing the comfort that is needed while working or studying on it enabling you to maintain the right posture. It also improves the beauty of the interior space. These are sleek and give a classy look along with multiple features.
Also, read 7 Strong Reasons to Study Technology Education Nowadays.
Wall-mounted study table
If you have a shortage of space, this type of study table is the best option as it doesn't use extra floor space and can be easily mounted on the wall. This makes the empty wall functional and adds vigor to it.
Foldable Study table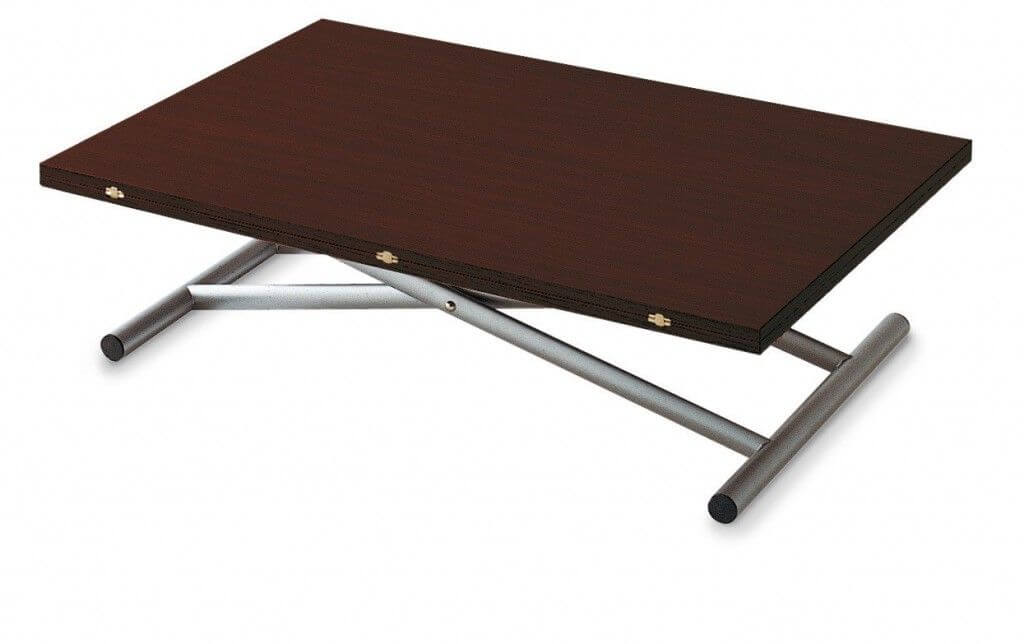 This type of table is also helpful if you are running out of space and the best part is after usage, it can be folded making it look like a closed cabinet. Any of the corners of the room is apt for this table. It gives a classy appearance as well as frees the space after every use.
In a time when the study table has become essential in everyday life, you can explore all the designs and types and select the one that fits your home and space. Make your learning time special and comfortable with the addition of these pieces of furniture and grab each opportunity to keep you informed and updated by investing your time in studying.