How to Log into Someone's Facebook Messenger Without Them Getting a Notification
Logging into someone else's Facebook Messenger is not something you want to do, but in some cases, it may be necessary. You may need to see what your child or spouse is doing on this app. But can you log into Messenger online on someone else's account? There are some ways to do this, and we'll explain them below.
Why Secretly Log into Someone's Messenger?
Facebook Messenger is, to this day, one of the most widely used messaging applications. Every single month, there are more than a billion people who use this app, and most people have an account that gives them access to the application. Your friends, family, or even kids may use this app.
In some cases, you may be worried about a loved one's activity on Facebook Messenger. This is especially the case if you are married and have children. Here are a few reasons why you may decide to secretly log into someone's Messenger:
You may have reasons to suspect that your spouse is cheating
You want to make sure your kids are not being bullied
You want to make sure your kids are not talking to dangerous people
You want to control the business communications of your employees
You can ensure that your parents use the app safely
What Methods Can You Use?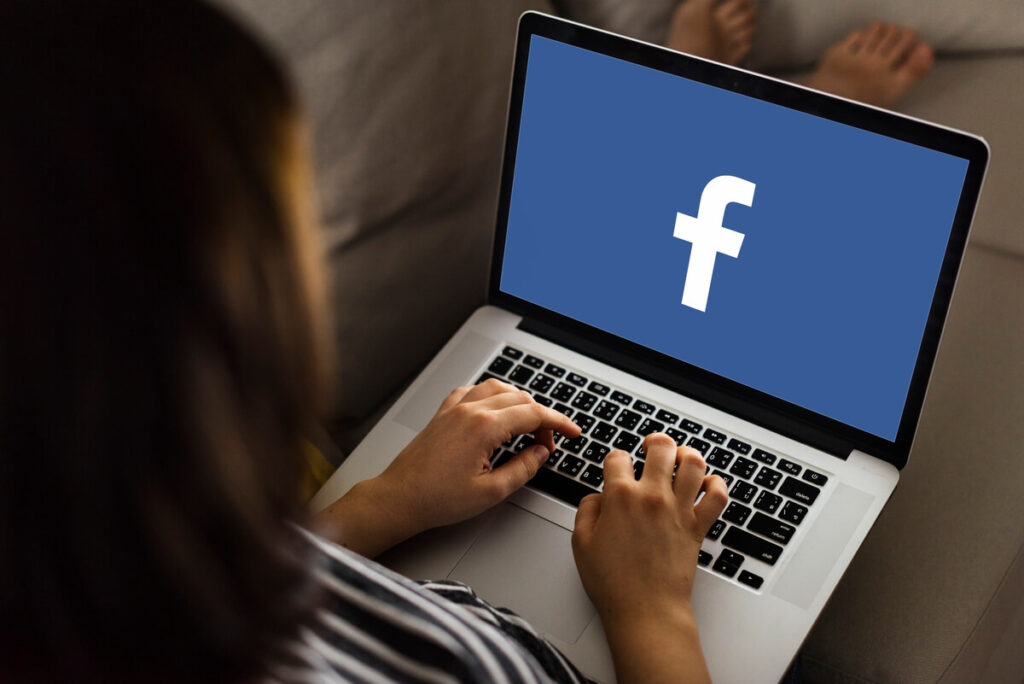 So, if you've decided that you want to access someone's Messenger, you may be wondering, "How to how to hack Facebook account?"
Well, there are a lot of methods you can use to achieve this goal. Many people recommend different options online, but it is important to know that not all of them are going to work. Some methods are either too complicated, while others will not work at all. It depends on the situation.
Here are a few options that you can use to log into another person's Messenger without them knowing:
Using Applications Like mSpy
A great option is using a spying application such as mSpy. The app makes it possible for you to monitor someone's sent and received messages, as well as the files they send. What makes it so great is the fact that it is highly technological, and it also has a lot of extra features that may be useful. The downside is that it is not free.
Using a Keylogger
With a keylogger, you can pretty much find someone else's credentials and log into their account. Unfortunately, this method is not so popular, mainly because keyloggers are not very user-friendly. On top of that, not everyone will know how to install them.
Resetting Someone's Password
If you prefer to log into Messenger without an app, you can try to reset the target's existing password. But in order to do this, you must know their email address or phone number.
Getting Device Access
You can also take the device and read the messages directly from their phone. However, this can be risky and may ruin the relationship if they find out.
Why Choose mSpy?
One concern you may have is: "If I log into someone's Messenger will they know?" If you use certain methods, the target can find out what you're doing, but they will know nothing if you use mSpy – especially if you use it correctly.
mSpy can be used in order to gain access to every single conversation on another person's Facebook Messenger. You can see all the messages they send and all the messages they receive. An added benefit is that you can also see messages that got deleted, something that other methods will not offer.
Apart from messages, mSpy also lets you see all videos and pictures sent by the target on Facebook Messenger. This is a great way to keep an eye on your kids and make sure they do not send or receive inappropriate pictures when talking to others, especially strangers. It can also be a useful feature when you think you are dealing with an unfaithful spouse.
mSpy has other advantages too. It has a keylogger, GPS location tracking, history browsing, and many other features. The app can be downloaded on rooted Android, as well as jailbroken iPhone.
Also read Drive More Conversions With Facebook Ads for Home Service Business.
Conclusion
If you suspect your child or spouse of doing anything wrong, you can learn how to log into Messenger without Facebook. There are various methods of doing it. You can use a great app like mSpy, or settle for checking the target's phone, using a keylogger, or resetting their password. Find what is more convenient for you.