You spend a lot of your time at home, right? Especially after this covid19 pandemic, time spent at home has increased threefold. Amidst this, if your house is not clean, you may fall sick or get ailments. It is important that you work on your house's cleanliness to ensure the safety and health of everyone at home.
With a few house cleaning tips, you can be sure that you are keeping your house clean and safe. After all, once you keep a few things in mind, you can be sure that you keep your space clean and hygienic. For now, have a look at some of the tips below:
Tips for house cleaning
Declutter, then clean.
Before you begin cleaning, simply put away anything that is not really where it belongs. In this way, you would save time by decluttering everything before you even clean instead of simply trying to do both things simultaneously. In this way, you would not just do your task of cleaning properly but also ensure that you do it in an efficient manner. Here get the best cleaning service in new york city visit eMaids Cleaning Service of NYC.
Follow a pattern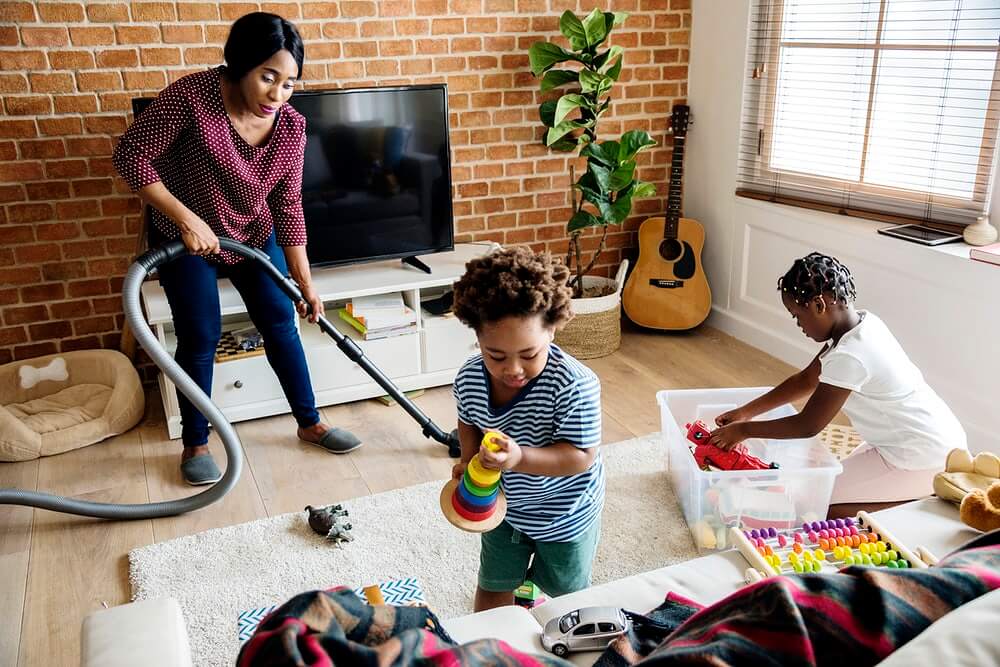 Do not simply clean your surfaces all haphazard. In case you use a reliable pattern to clean things, you are not going to waste time by the need to go back and hit the areas and spots that you skipped the first pass. The professionals go from left to right and from top to bottom to ensure they get the task done right the first time.
Always keep your cleaning tools at the right place
The point is you should have the habit of keeping all your cleaning tools at the right place. It would be a good practice to keep your cleaning tools like a duster, broom, mop, and everything at a place where you can get them easily.
Save up on rubber gloves and microfiber cloth.
Rubber gloves are helpful for you to move through your sticky cleaning tasks uninhibited. Once you use microfiber cloths, they would work for the maximum of tasks from the kitchen as well as a bath to that of dusting. The point is once you have these items with you, you can take up cleaning tasks more effectively and efficiently.
Also read 3 Kitchen Furnitures You Should Think About For Better Kitchen.
Apply products and let them sit there for some time
Once you apply cleaning products, just give them time to work. Most of the cleaning products don't promptly disinfect, so leaving them on for a couple of minutes gives them time to eradicate germs and break down filth, meaning you would have less work to do.
Clear off surfaces.
It is going to save you a lot of time in case you take everything off of a surface and put it all back at once rather than simply picking up every single item, cleaning beneath it, and putting it down. In case you are dusting, take all the things off of a table or that of the shelf before you clean, then simply give each item a swift rub with a microfiber cloth before you even put it back.
Upholstery is now an integral feature of any seating furniture. So, here are a few other techniques for cleaning upholstery in Indian Homes.
Conclusion
To sum up, you should follow these house clean tips and ensure that your space is clean and hygienic.