As organisations become more aware of their impact on the environment, they are constantly looking for ways to reduce power consumption, carbon footprints, and negative effects on our planet and atmosphere.
Changes to operations have been made across the board. From encouraging carpooling to work to reduce fuel consumption to going electric with logistic fleets, changes are happening now with the goal of a better tomorrow.
Organisations utilising digital signage are also looking at ways to further improve the eco-friendliness of their networks. Digital screens already do a great job of removing the need for cutting down trees for posters. But what else can be done?

Here are 4 great ways to help you achieve environmentally friendly digital signage. 
4 great ways to achieve environmentally friendly digital signage. 
Repurpose Screens
One of the easiest ways to achieve environmentally friendly digital signage is to upcycle and re-use old screens. In some cases, these screens will do just as good of a job as a new screen. This is especially true if the display doesn't need to have any special capabilities or is situated in direct sunlight.
Upgrading your TV at home? Your old TV could make for a great internal communications screen in the office. Simply install it in your desired location, plug in the media player and start engaging with your employees.
Most media players work via an HMDI input meaning they will plug straight into any TV with an HDMI port.
Renewable Power Sources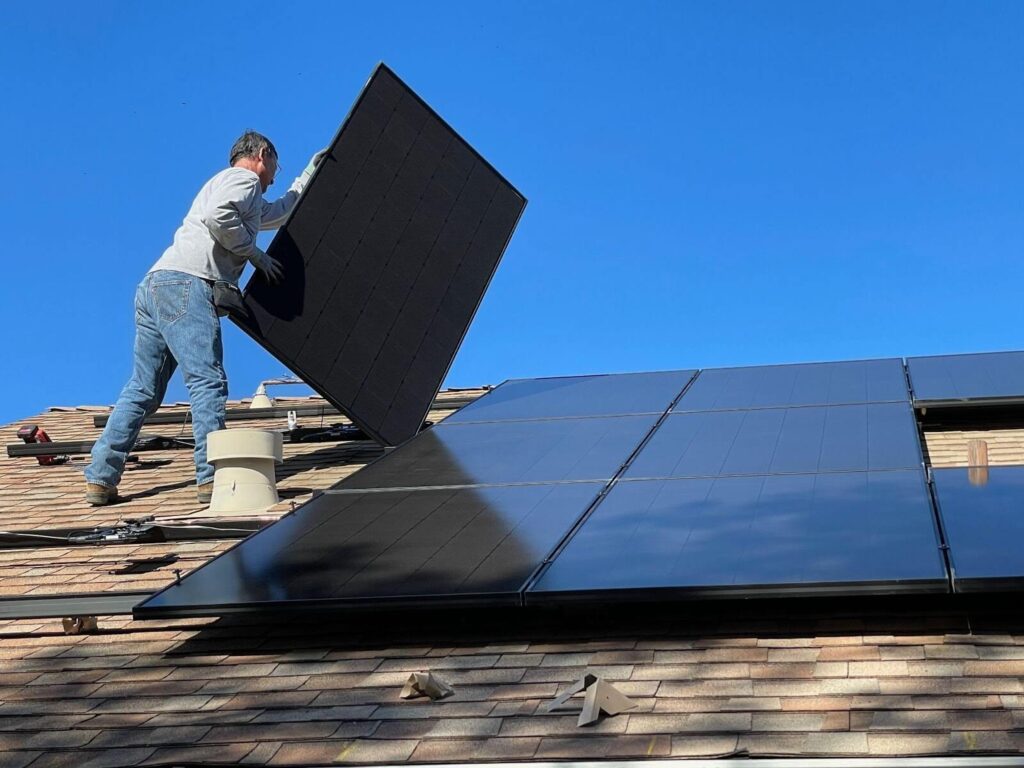 It's becoming more common for organisations to power certain aspects or areas of their business with renewable energy.
Where possible, departments, rooms or lights may be powered via a renewable energy source. For example, all the lights on the top floor of an office could be powered by solar panels on the roof. Or, perhaps the office gym equipment produces electricity when in use. This could be stored for use at a later date.
The same could be done for your digital signage network. If your organisation has access to renewable energy, it could be directed to your network to minimise its impact on the environment and move towards net zero. 
Also read Best Hot Desk Booking Software For Offices: Autonomous Hybrid OS And Robin Powered.
E-Ink Screens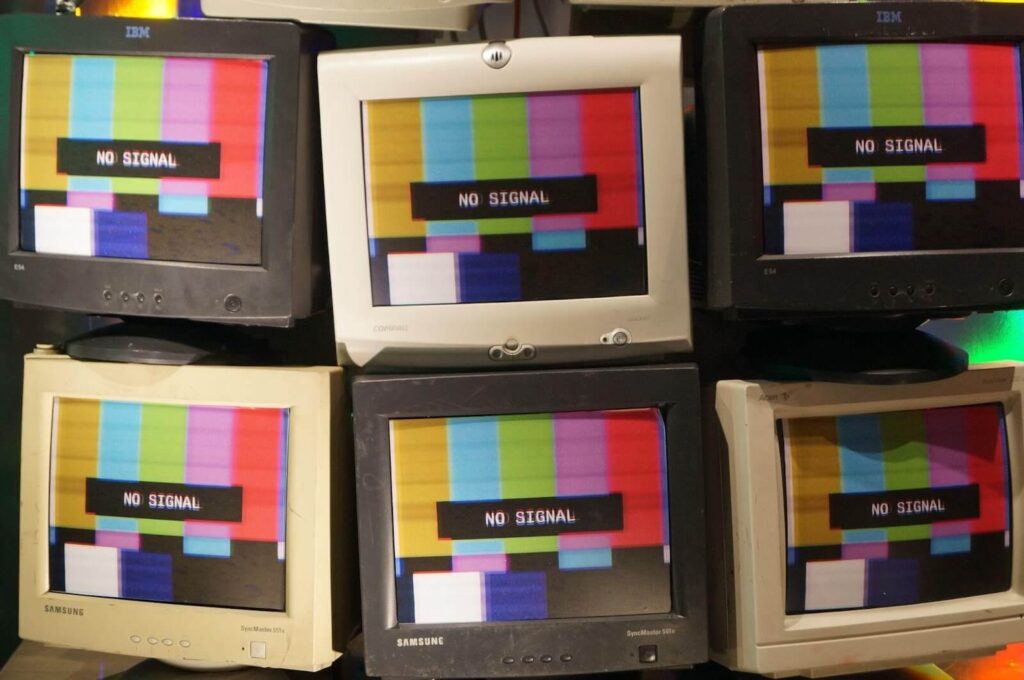 This is a fairly new albeit very impressive bit of technology making its way into the digital signage industry. E-ink screens are paperlike displays that operate with no backlight providing users with the benefit of no glare. However, with e-ink screens, users will have to sacrifice colour images and content.
Non-existent blacklights and colours result in a screen that boasts an extremely low power consumption. In most cases, the screen will operate in a bi-stable mode. This means when content doesn't require changes, the screen requires no power. When power is removed, content still displays on the screen.
E-Ink screens are currently being used as dynamic, digital information boards and live bus timetables.
Master Screen On/Off Settings

It's common for most unnecessary power consumption to come from when screens aren't in use. This may be after closing hours where customers and staff won't be seeing the seeing. However, the screen is still left on and costing power and money.

Mastering your screen's on/off power settings will help you save as much as 66% electricity. Simply time the screen to come on only when needed (i.e. during opening hours), and off again when it isn't needed (when the organisation is closed).
You could also achieve this by integrating a power timer for your plug socket that tells your media player and TV to turn on and off at certain times. Most media players should be configured to remember your WIFI and boot straight into your digital signage content.
Not only does mastering screen on/off settings help power, but it can also help prolong the life of your screens.