Instagram has provided us with the opportunity to share our stories and memorable events with thousands of users. It gives people the opportunity to post your videos and images for fun and entertainment. However, it turned out to be a marvelous way to stay connected with your customers in the recent past, helping you become successful in your business marketing strategy.
You should always reach out to more customers, connect with the most valuable visitors. And help you establish a successful business. It's a great idea to increase your followers to engage with more people and boost your Instagram presence.
Advantages Of Instagram Account
You Can Be Able to Make Money
By having a lot of followers, you can attract more users from different areas meaning some advert's gigs will come your way. Having millions of followers will make advertisers put you as their first choice for advertising their products and brand promotions. Through this, you can earn money. Many talented people make this their full-time job, and they earn a lot from this strategy. You can create sponsored posts for brands, sell products like clothes or create and sell physical or digital products, or even offering a paid service.
More Subscribers
More subscribers mean more views on your videos and as a result, more earnings. It will also help expand your users' reach on some of your other social media accounts. You can just post a link to one of your YouTube videos, with a little description of your channel, and wait for the response. After you have gotten the demographics, people will start to get involved in your updates, forcing them to follow you to find engaging content.
Sales through Ads
Nearly a third of online users use an online application to buy things online. When you Grow your Instagram, account, you can earn more through these sales ads. On Instagram, you have the advantage of turning your users into customers.
Also read: 8 Instagram Tools To Boost Your E-commerce Sales.
It Can Help You Become an Influencer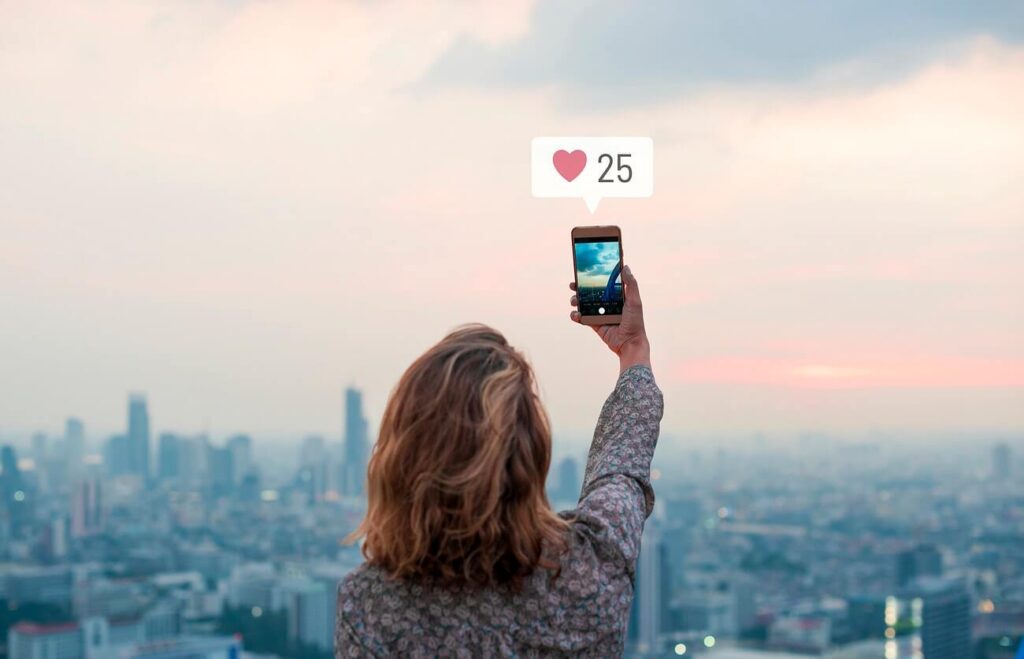 Your name can be in the trends provided you are successful enough to attain popularity. New opportunities arise every day when you start to get new users from different areas you should contact and influence as time goes by. It will help you create more engaging, unique, and valuable content to make your audience energetic and more engaged.
Provides You Access to Unreachable Customers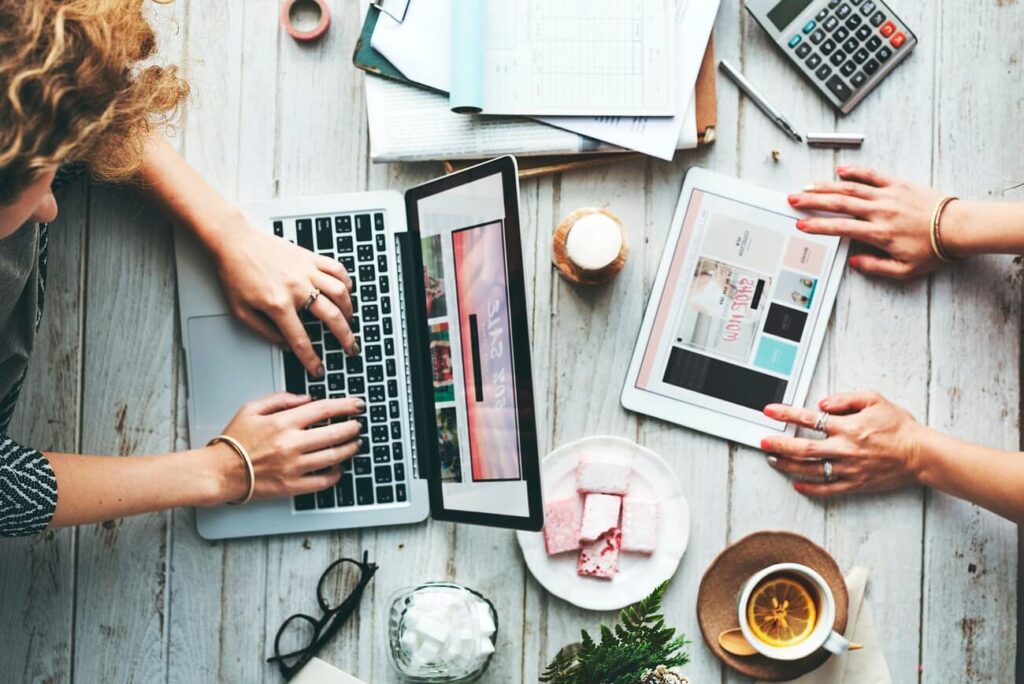 With numbers, you can explore new possibilities and push the boundaries till you find yourself involved with users. You never imagined being part of your circle. Having the demographics will help you bring some changes, like booting your hashtags and making them viral, helping you reach a bigger audience.
Conclusion
Everybody wants to be famous since people associate fame with happiness. When you Grow your Instagram, people around you will begin to have different views about you. They will get attached to you because they like to get attached to people who seem to have a social value: more money, fame, and more traffic to your website.